The unthinkable has happened! You were logged out of the desktop app, and your phone broke at the same time, leaving you without access to your 2FA app to generate new codes.
There are a few things you can try to get around this lockout!
Double-check to see if you're logged into Discord's Desktop/Browser client or Mobile app - You'll be able to view your backup codes with your current password!
Search your computer for "discord_backup_codes.txt"
Disabling 2FA
If you do have your backup codes, you can disable 2FA by going to User Settings and clicking Remove 2FA

You'll be prompted for a 6-digit code, but one of your 8 digit backup codes will work!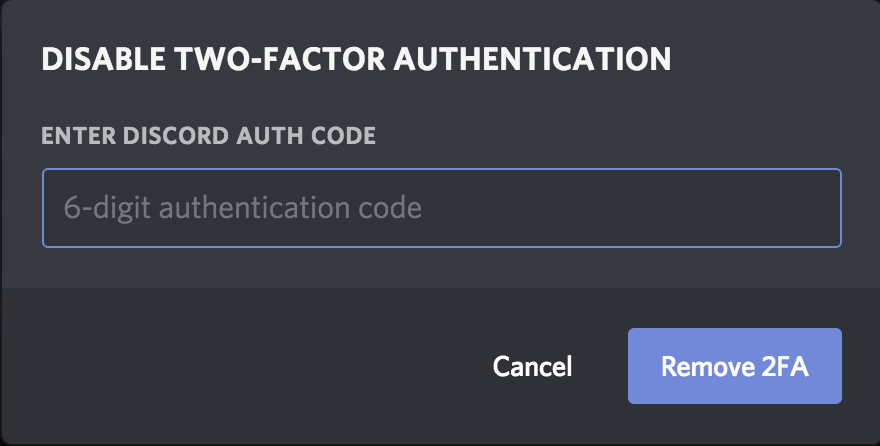 Note: Be sure to enter your backup codes without any spaces or dashes! Spaces or dashes will cause you to see an invalid code error!
Now that 2FA has been disabled, you'll be able to enable it again with your new device! If you forgot how to do that, don't panic! We can help you set 2FA up again!
Note: If you do not have access to your backup codes, we are unable to remove 2FA and you will have to create a new account. Discord cannot remove 2FA or issue you new backup codes.