Custom app icons are only available to Nitro members.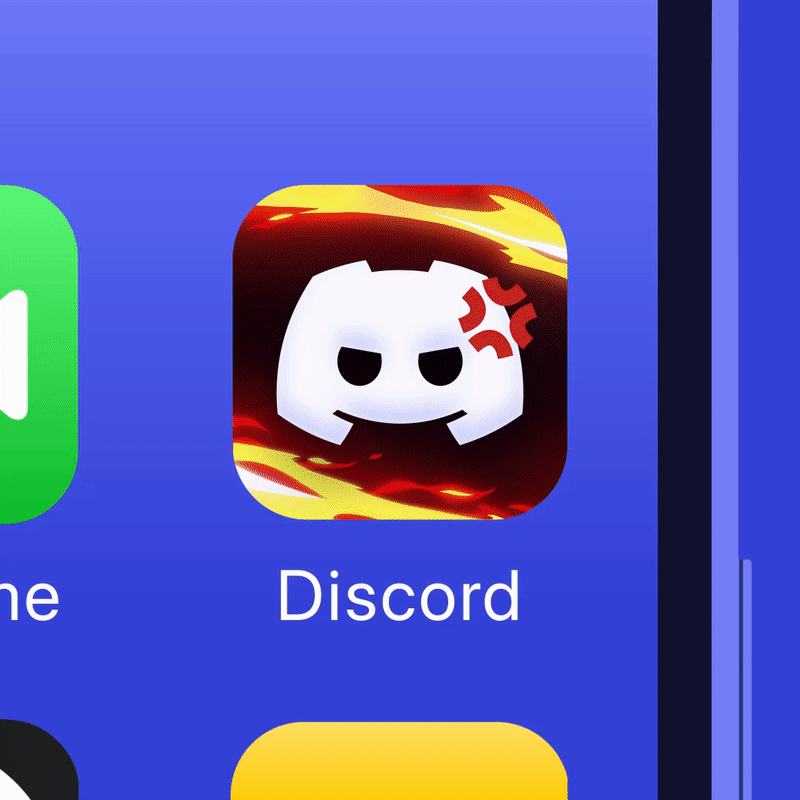 What this article covers:
What is a custom app icon?
Custom app icons allow Nitro members to customize their Discord app icon on their Android and iOS mobile devices. Customize your home screen with a variety of new icons and find the one that matches your style. With Nitro, the app icon can be changed as often as you'd like!
How to set a custom app icon
Desktop
Note: For desktop, your custom app icon will appear within the Discord app.
1. To get started, navigate to your User Settings by selecting the cogwheel button [

] in the bottom-left of the app.

2. Then, press Appearance to view the App Icon section. While here, you will be able to view the various in-app icons you can choose from!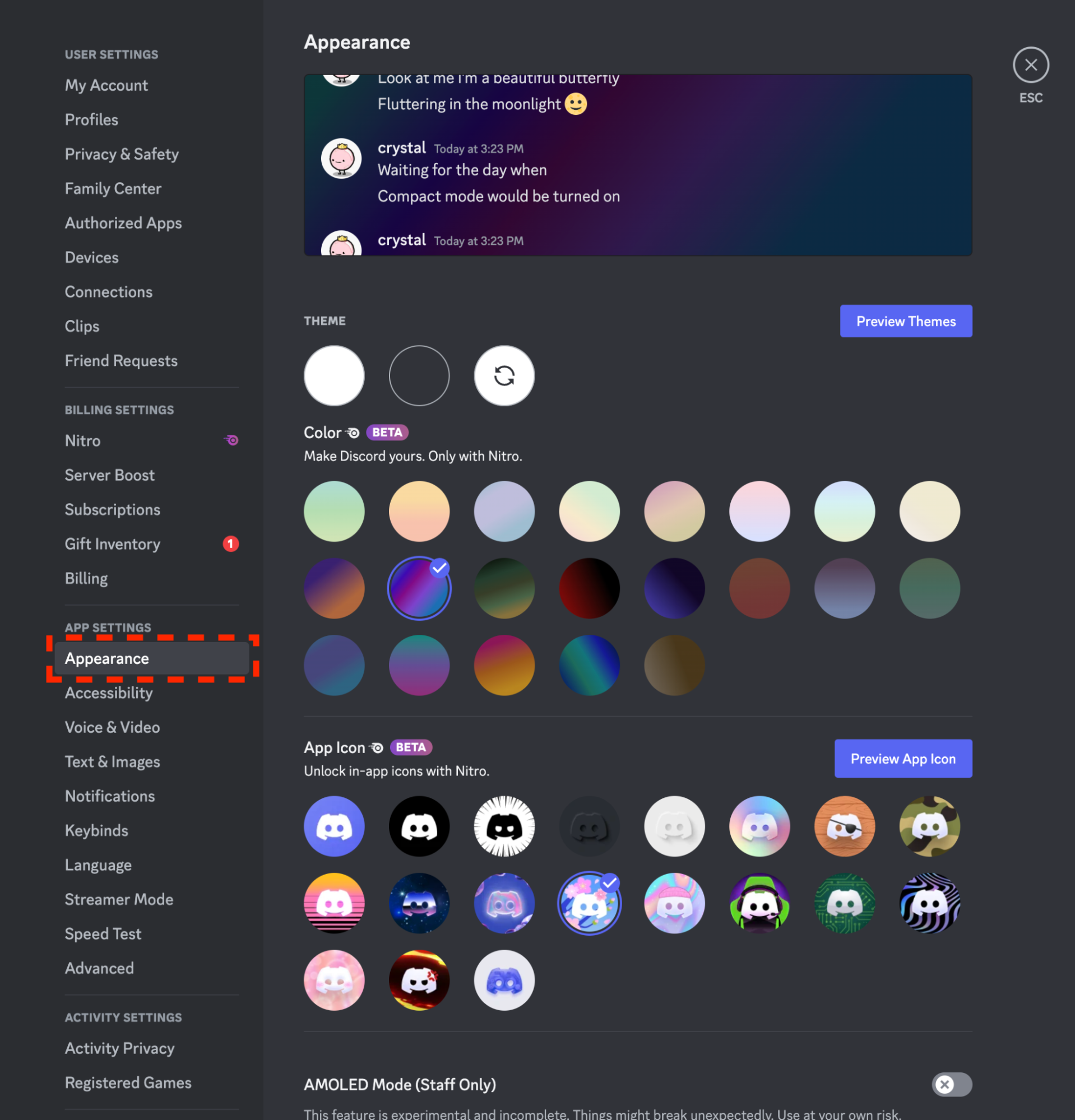 3. Select the in-app icon you would like to apply. You can also choose Preview App Icon to make your selection and preview the customized in-app icon in the upper left corner of your Discord app.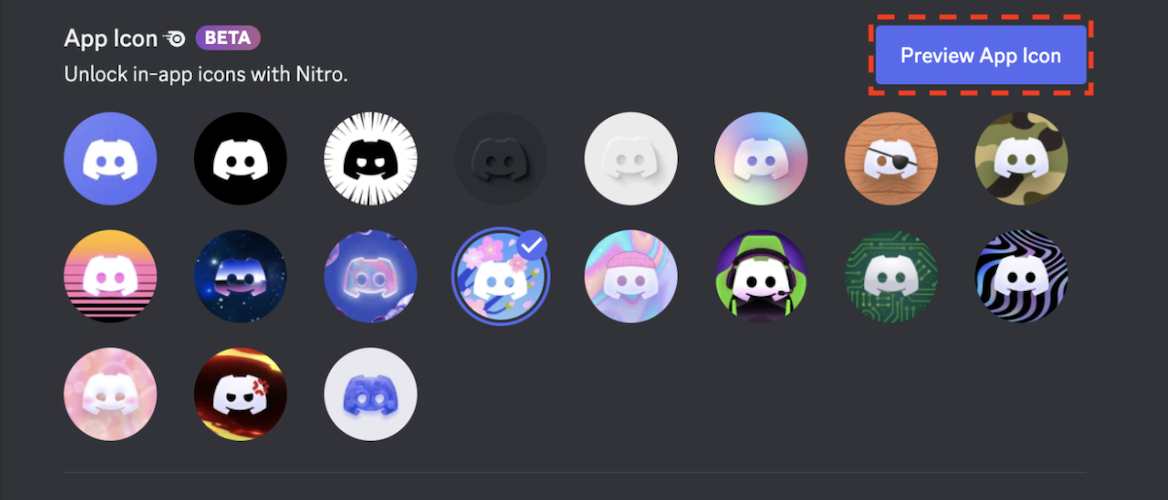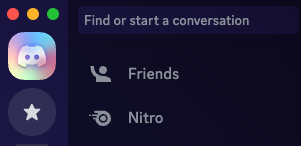 4. While in the Preview App Icon menu, press Back To Settings once you have chosen the desired in-app icon and you're all set!
Mobile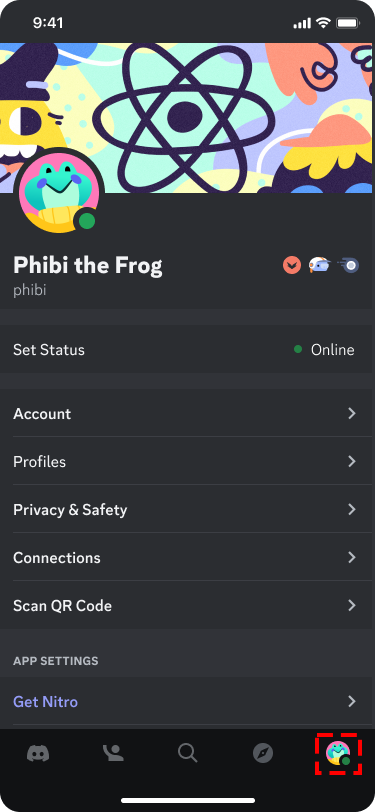 1. Start by tapping on your avatar in the bottom right corner to access User Settings.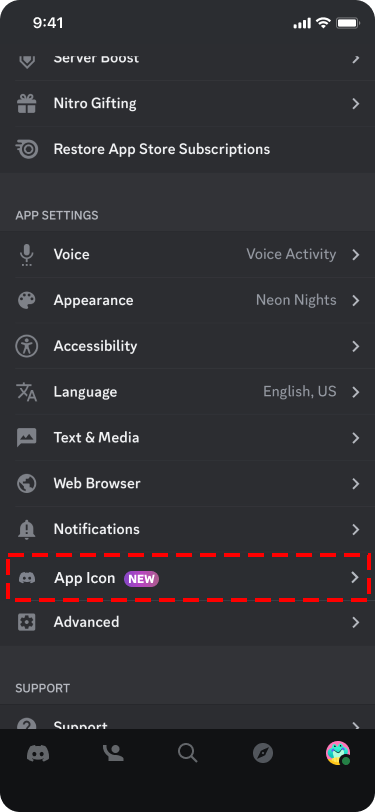 2. Scroll down until you see the App Settings category and then tap on App Icon.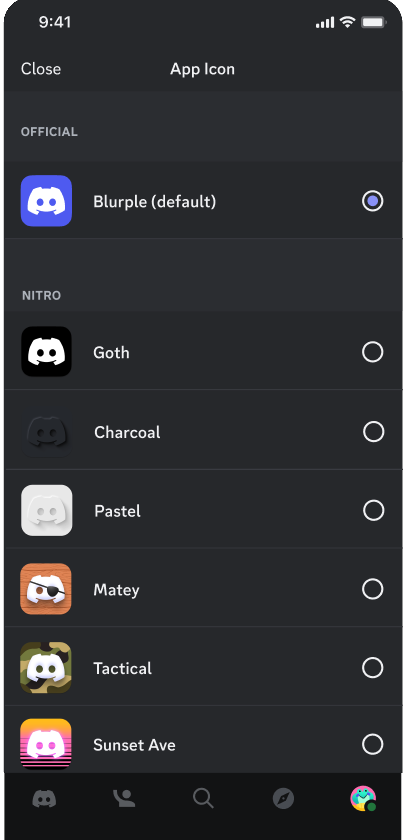 3. Now you can select any available app icon! To select your chosen icon, tap on the icon that matches your style.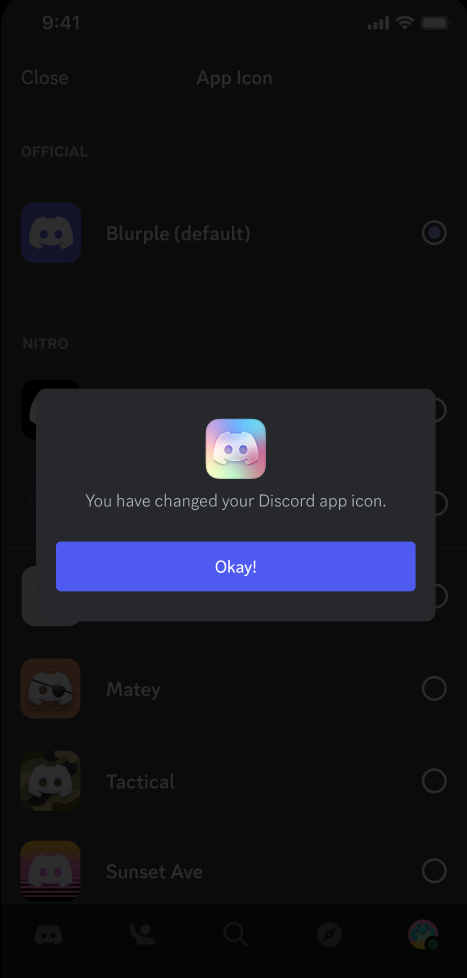 4. Once a new icon is chosen, you'll receive a pop-up confirming the change (if you're on iOS).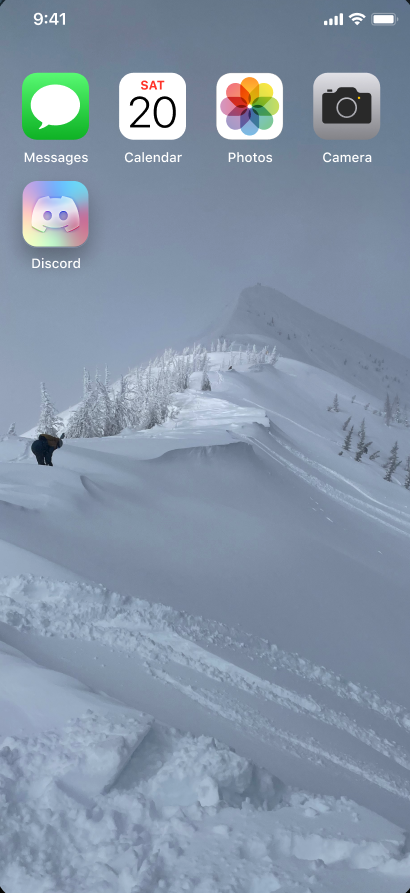 5. Navigate back to your device's home screen to see that the Discord app icon has changed!
Frequently Asked Questions
Q: What happens if I set a custom app icon, but my Nitro expires?
A: Even if your Nitro expires, you will still be able to keep the selected custom app icon. However, you will no longer be able to choose another custom app icon aside from the default app icon. The only exception would be if you are using a limited time icon, which will change back to the default app icon when the limited icon is removed.
Q: Can I upload my own custom app icon to Discord?
A: No. You can only select from one of the available Discord app icons.
Q: Will the custom app icon carry over to other mobile devices I'm logged in on?
A: No. On each mobile device, you will need to set up the custom app icon.
Q: Why isn't my Discord app icon on my desktop's home page changing?
A: The custom app icon feature on desktop only changes the in-app Discord app icon.
Q: Why can't I see limited edition icons on desktop?
A: At this time, limited edition icons are only available on mobile devices.