Were you whisked away on a magical journey just as you signed up for Discord? Were you called to duty just as the verification email sent, and now it has expired, leaving no hope for the living? Or did real life just catch up and distracted you for those few days?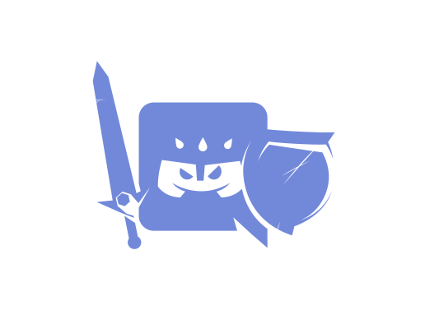 Sword, shield & helmet- all included!
Have no fear. We have instilled within you the power to resend said verification email, and all you need to do is tap this giant well of potential.
These steps are simple!
Open your User Settings!
Just click on the User Settings cog next to your avatar.

Click the link!
You'll see a yellow box at the top of your My Account tab in the User Settings page. The words "Resend Verification Email" will be bolded, and clicking them will resend the email!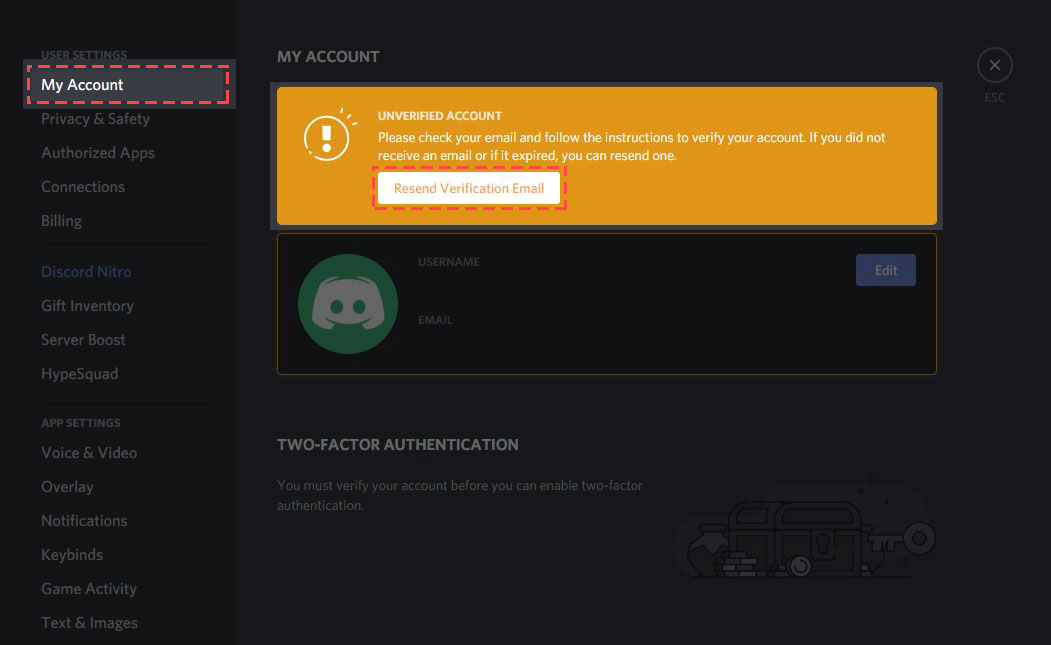 That's all! Just click on the verification link in the email, and you'll be all taken care of.