This can be exciting...

But sometimes you'd like to give your channel a giant chill pill. We've made that pill! Introducing Slowmode! The most convenient way to make your channel chill out.
So, What does it do?
With Slowmode enabled on your channel, it'll limit the number of messages a user is able to send in a channel based on a timed cooldown. You'll be able to customize the time limit from five seconds to two minutes.
Note: You'll only be able to add this restriction within an individual channel, there is not a server-wide toggle for this feature.
To get this set up, navigate to your Channel Settings by clicking on the cog icon to Edit Channel > Overview. You'll see the Slowmode option along with a slider where you can adjust the time intervals.
By default, Slowmode is OFF; but, you can simply enable by moving the slider to the amount (in seconds) you'd like to limit the channel.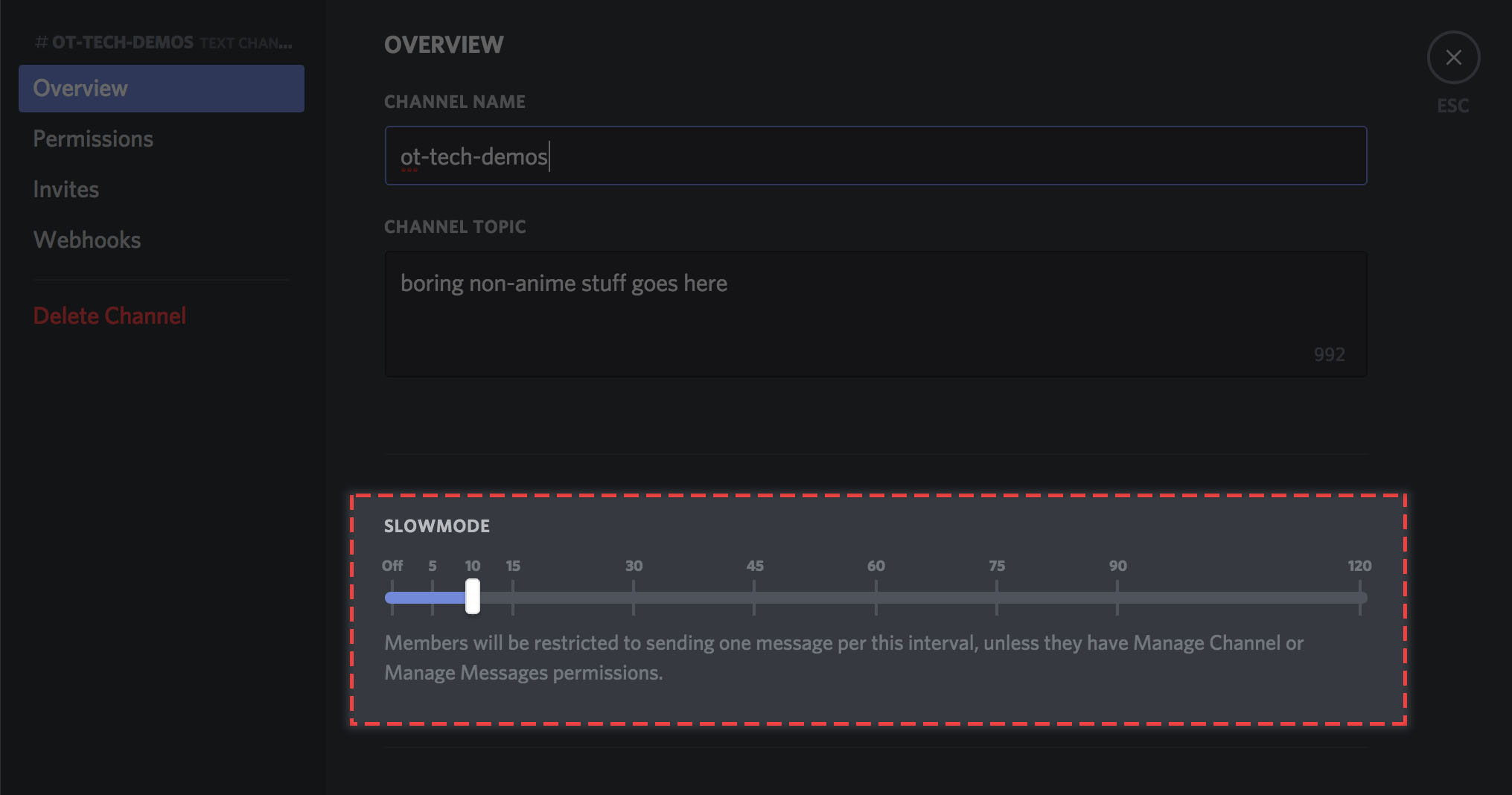 In order to set this permission, you will need the Manage Channel permission.
Keep in mind you'll be exempt from this restriction if you have the Manage Channel, Manage Messages, Administrator Permission, or you are the Server Owner. So, go crazy.
Am I slow yet?
We've made it very clear if a user is being restricted by this permission. On the desktop app, you'll see this message and your client will shake shake shake.
prepping chill chilled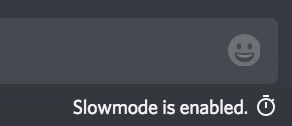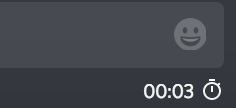 You'll also see these indicators on the mobile app. This will tell you to think long and hard before contributing your two cents.
iOS

Android

Once you've entered the slowmode zone you'll see:
iOS

Android

You're now a Slowmode master! Now, be free Slowmode! Be free!