Our team has received reports regarding output audio issues in voice calls on the Macbook Discord client. Specifically, audio coming from the left side of the Macbook is very faint.

We would like to clarify that this behavior is by design to reduce echos going into the mic. MacBooks have their microphone under the left speaker.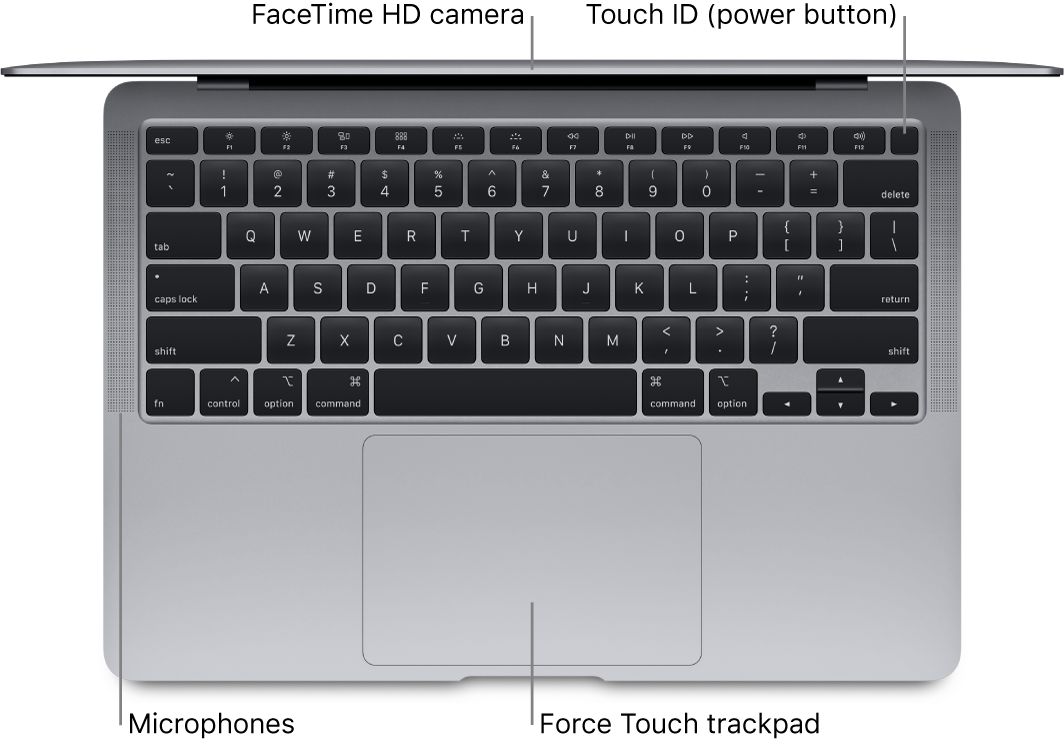 However, our browser client does not share this behavior. If you would like to switch to our browser client, you can log in here [http://discord.com/login].