If you have previously disallowed Discord access to your mic in Firefox, you will need to enable it in the Firefox Permission Settings before being able to use it.
To enable your mic in Firefox follow the following steps:
1. Click on the Menu button in the upper right corner, and then select Preferences in the drop down menu!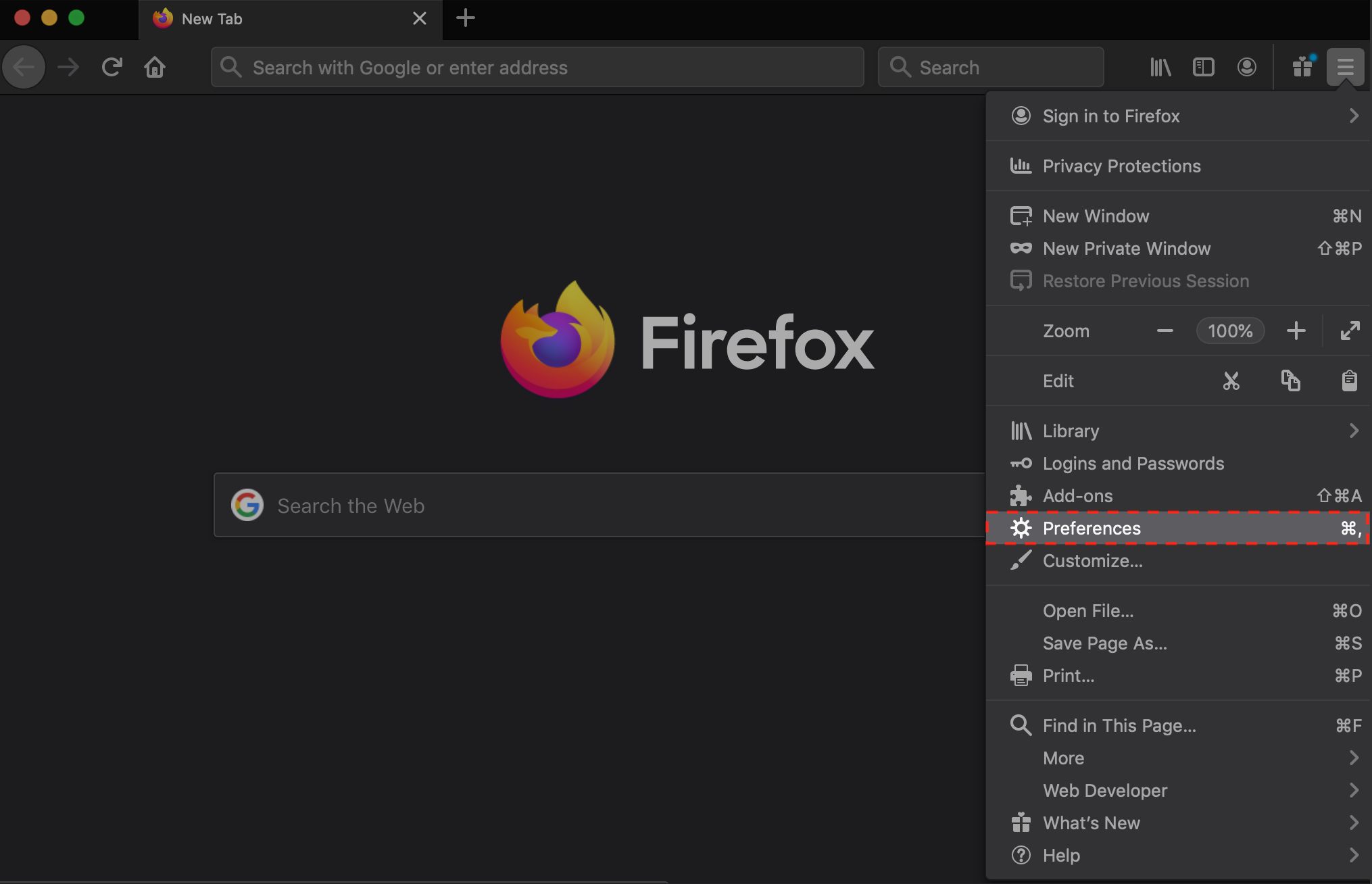 2. Select Privacy and Security in the left menu!

3. Scroll down the Privacy & Security Options until you reach the Permissions Section!
When you're there, select the Settings button for your Microphone Permissions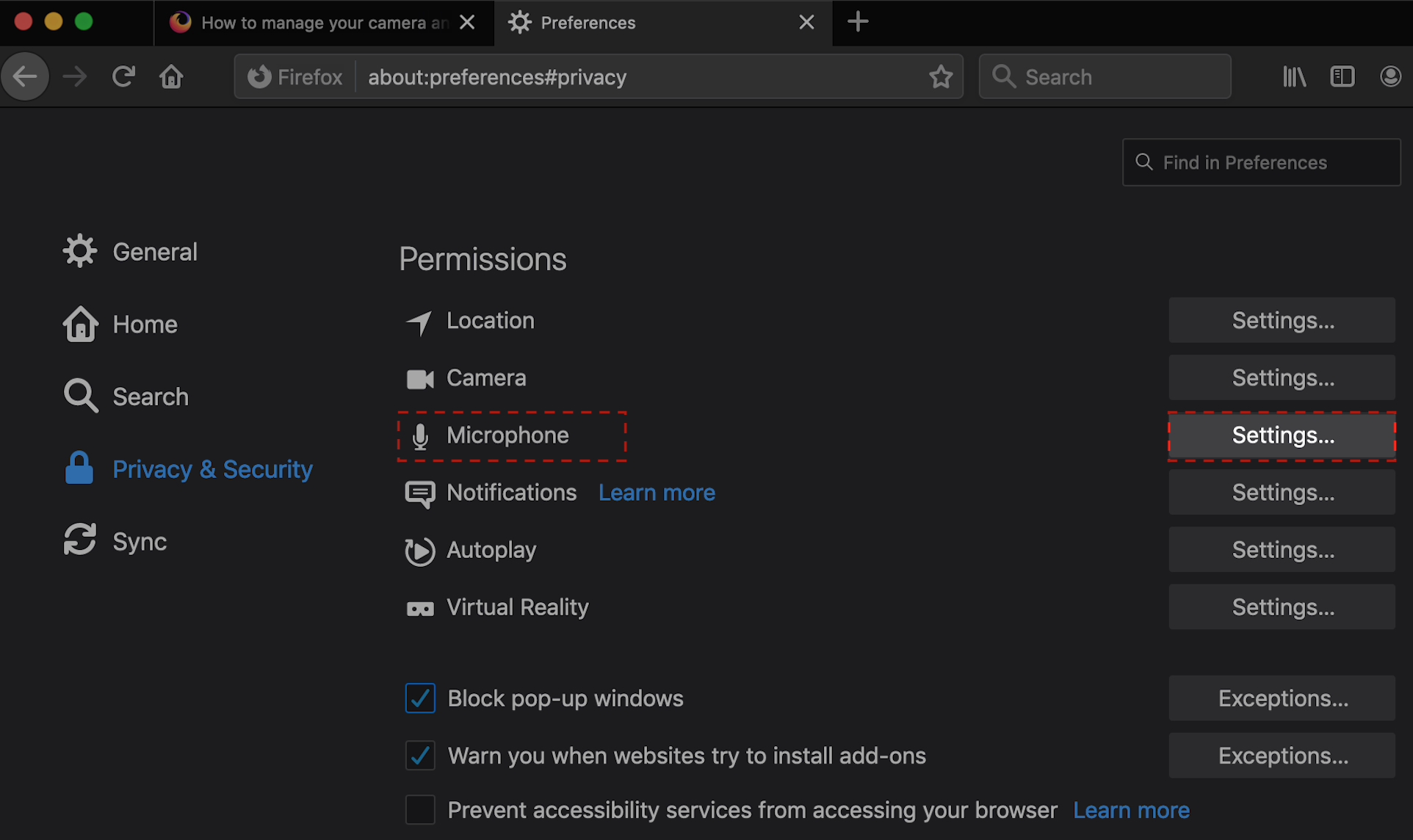 4. You can then enter the "http://discord.com" in the Search field and then switch the Block option to Allow instead!
Lastly, press "Save Changes" to confirm your change!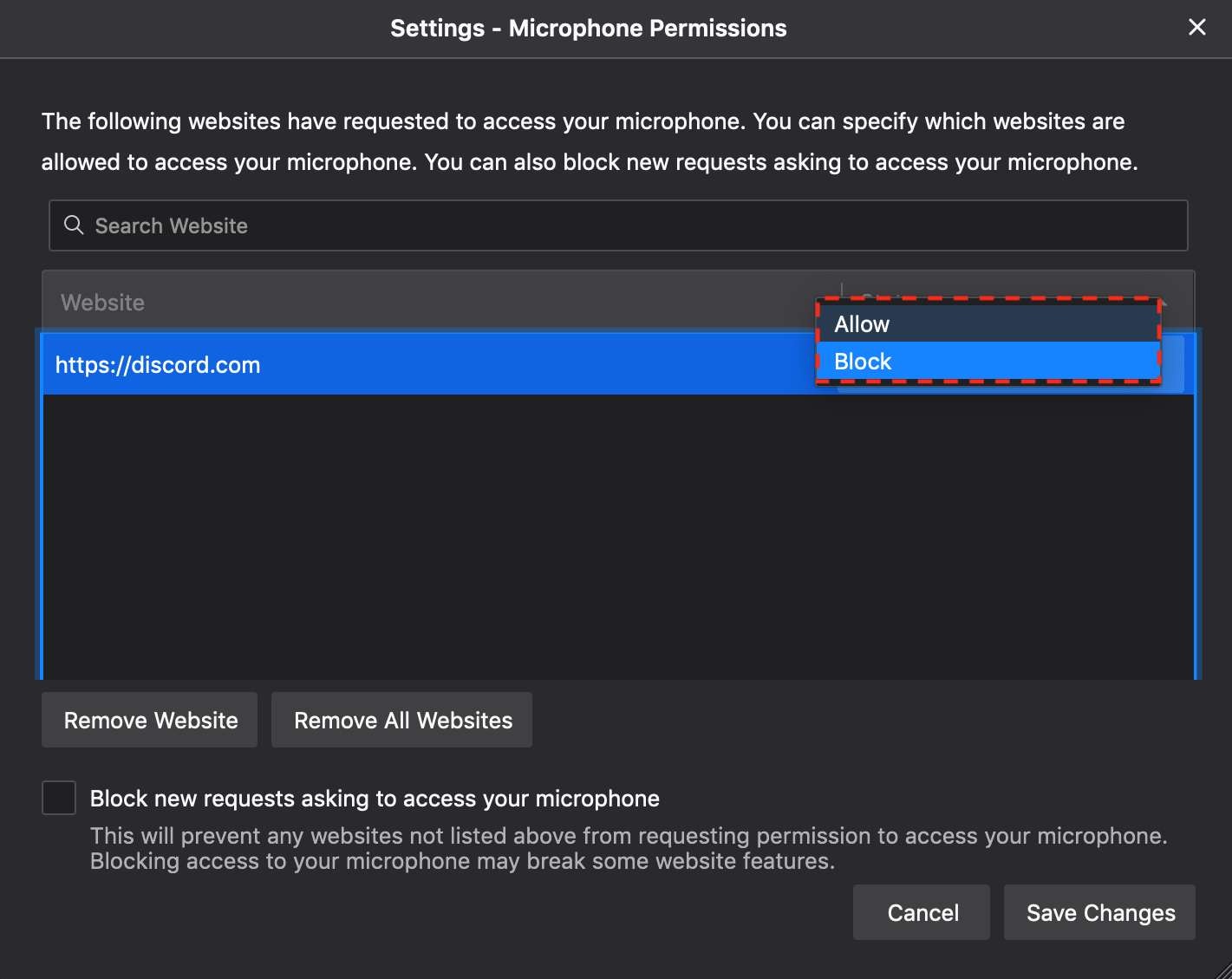 5. Return to the Discord app and unmute your mic!
Your mic should now be working correctly in the Firefox browser!