Being the owner of a server comes with a lot of responsibility. You are, in effect, the king of your castle. Hence our shiny new icon!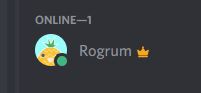 Our intention with the crown icon is to help your server members quickly identify who to reach out to if they needed help! If that crown is too heavy, no sweat; you can designate Admin on your server to help with moderation responsibilities, and that crown will disappear.
You can follow these simple steps to get things role-ing.
1. Make an Admin
Server Settings > Roles > Create New Role (+) > Turn on 'Administrator'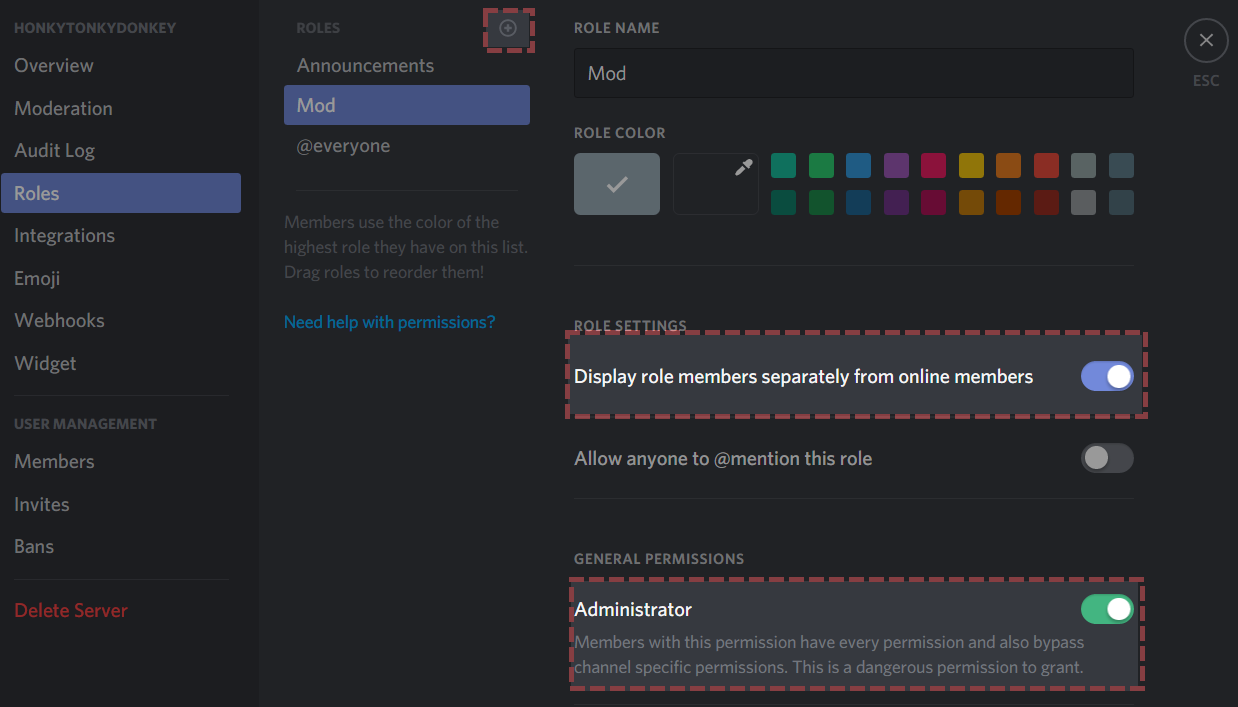 Note: You must have the role with Admin powers visible on your server in order for the crown to disappear.
2. Assign the Role
Server Settings > Members > Add Role (+) > Select Role to Add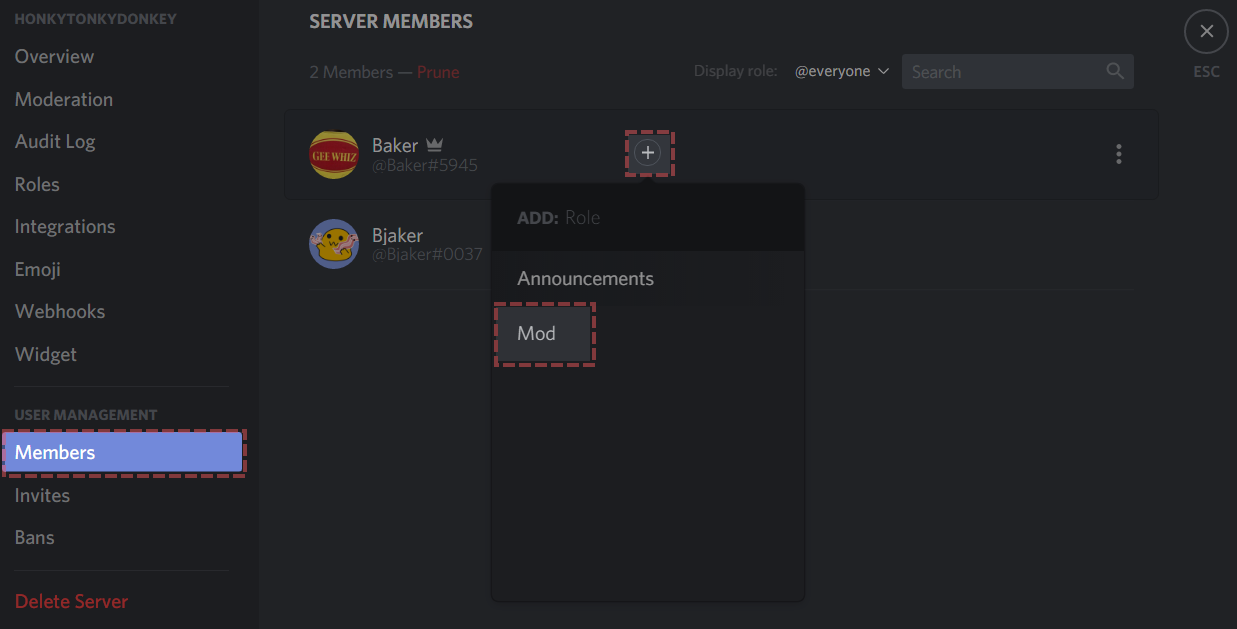 Complete these simple steps and no one will have any questions about who to reach out to for help.
Note: Want to have moderators, but also have your crown? Just head into your role settings and turn off 'Display role members separately from online members', and your crown will reappear.