📂 Server Folders When?
└ 📣 Server Folders NOW

That's right, we heard you loud and clear! Introducing, Server Folders!
How does it work?
Desktop
To create a server folder, click, hold and drag a server over another server for a few seconds and drop it in.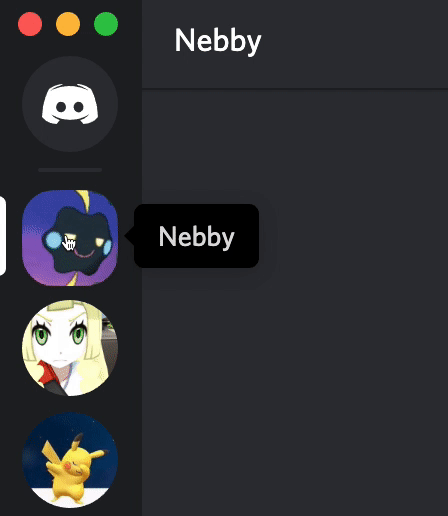 You can access your Folder Settings as well as Mark Server Folder as Read by right clicking on the server folder.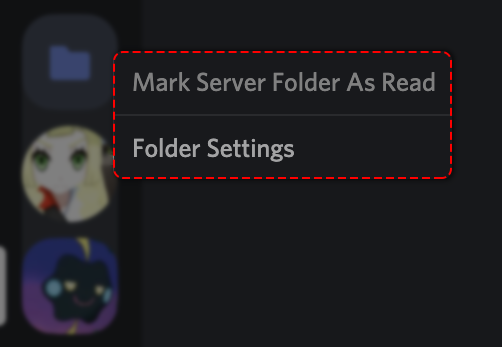 In the Folder Setting window, you can rename the folder and change the folder color.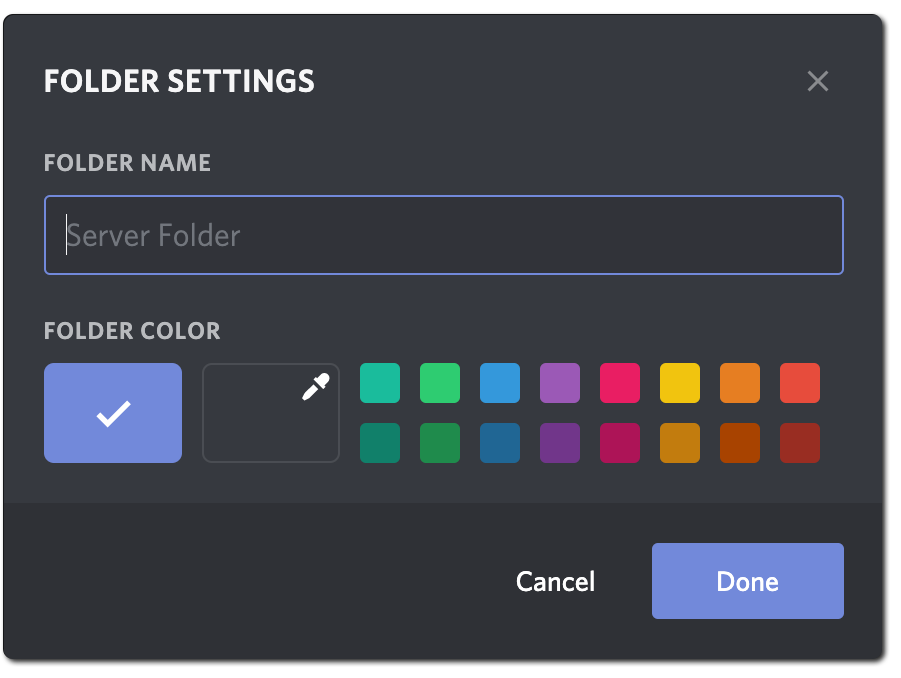 You can add additional servers into existing folders by dragging and dropping them into the folder.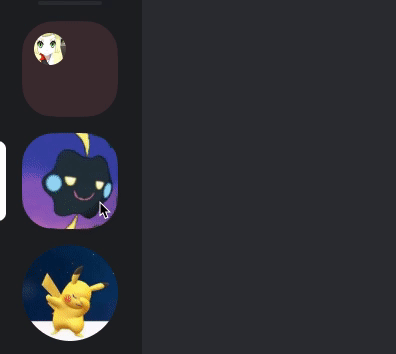 Note: You

cannot

drag and drop to merge two folders together to make one large folder currently!
To remove a server from a folder, simply drag it away from the folder. Once a folder has no servers within, it will be deleted.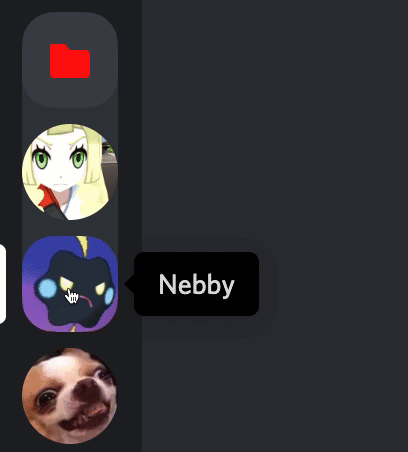 Notification badges on folders with let you know when any of your servers inside folders have notifications!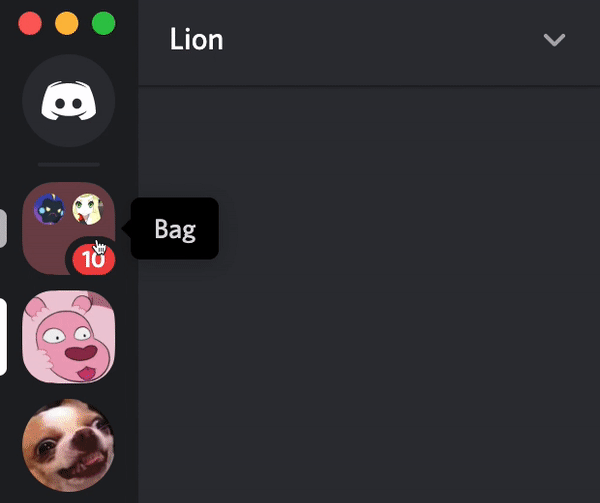 Mobile
To create a server folder on Mobile devices, long hold a server icon and hover it over another server then drop it in.

Long hold the folder to access Folder Settings and Mark Server Folder as Read.
Note: Access to Folder Settings and Mark Server Folder as Read are currently not supported on Android