Do you want to boost your server to the next level with the least amount of effort?
With the Buy-a-Level feature, all math and calculations get simplified into one button click to let your mouse rest easy!
How do I use this feature?
First, you have to head into your Server Boosting menu! Click on your server name for the drop down menu to appear ➞ Then click Server Boost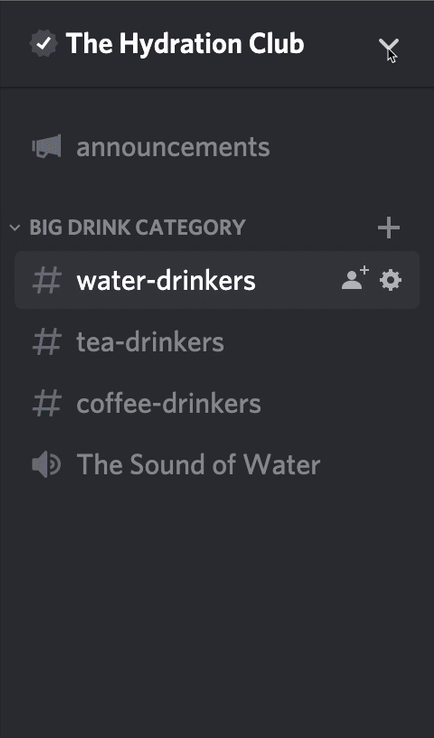 As an example, let's pretend this is your server: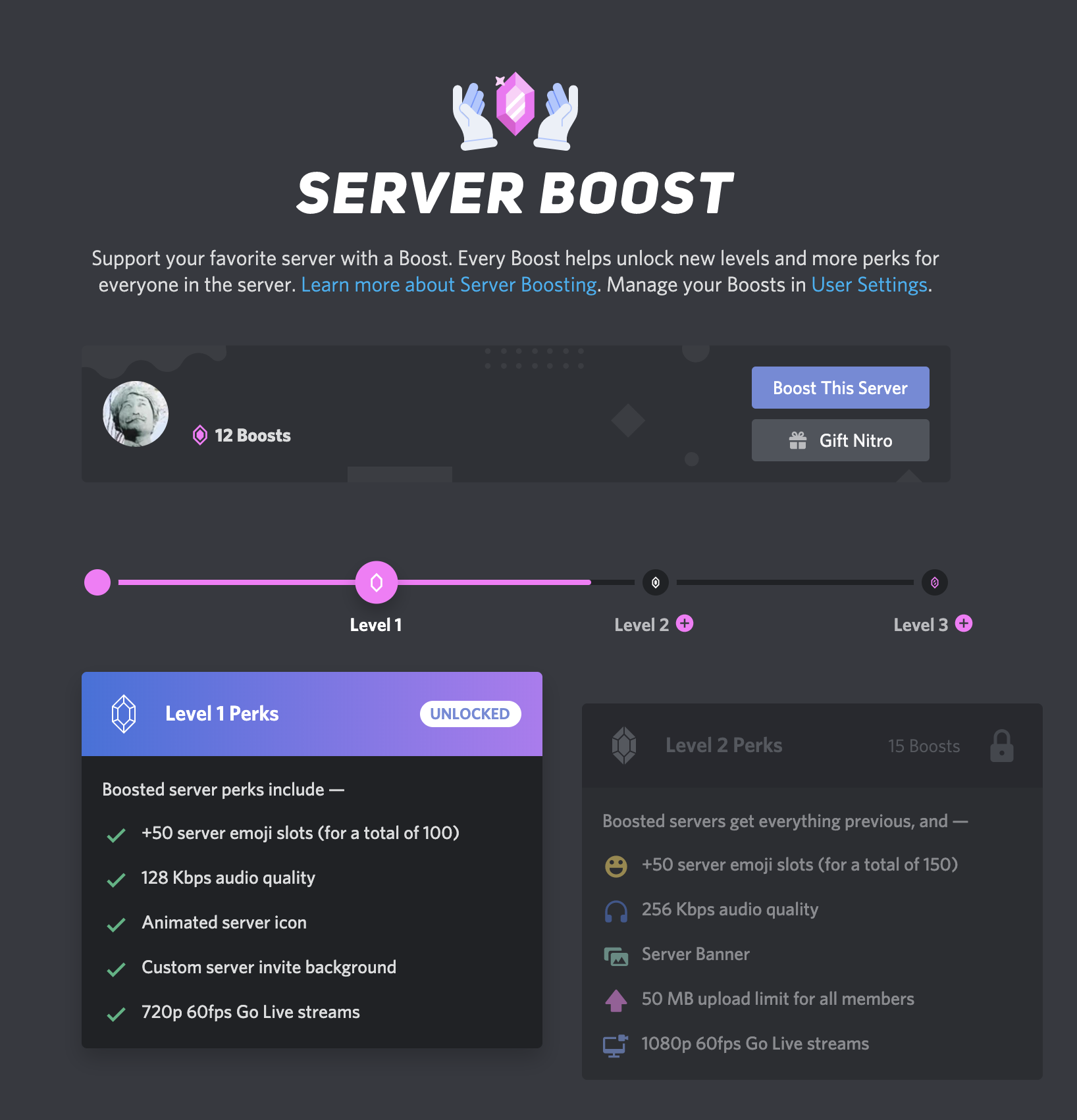 Your server currently is at Level 1 with 12 Boosts, and you'd like to buy 3 more Boosts to get to Level 2.

When you hover over the Level 2, you can directly click on the pink buy-a-level button (+) to buy the remaining boosts required to hit the next level.

Once you click that button, we'll automatically calculate exactly how many boosts you need and how much it will cost in the next screen that pops up!

bless calculators for always being a true pal during math struggles


Note: If you have any unused Boosts, we will prioritize using them first and only charge you for the remaining boosts needed for the desired level.

EVEN MORE BOOSTS SOON™?
Want to see different perks added to this in the future? We're definitely still experimenting, researching and science-ing the current Server Boosts system and looking into potential booster packs to add later! We'd love to hear all your feedback and suggestions over at http://dis.gd/feedback!