What does this article cover?
The nice thing about Discord is just how awesome and easy it is to find brand new communities full of new people focused around all sorts of different topics, activities, and conversations!
We understand that there's a wide variety of fun things to talk about when chatting with close friends or new acquaintances, and that what might be ok for you might but unsuitable for others.
Take our good buddy Wumpus here.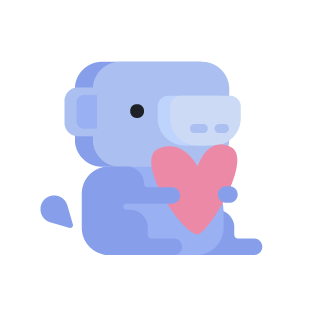 There are certain things that Wumpus doesn't really want to stumble across when chatting with his buddies. Certain Not Suitable For Wumpus things, if you will.
To help keep NSFW content in a dedicated spot that's clearly labeled, we've added a channel setting that allows you to designate a text channel in your server (or multiple channels!) as NSFW.
When enabled, anyone that opens the channel will be greeted with a notification letting them know that the channel may contain material that Wumpus wouldn't want to see: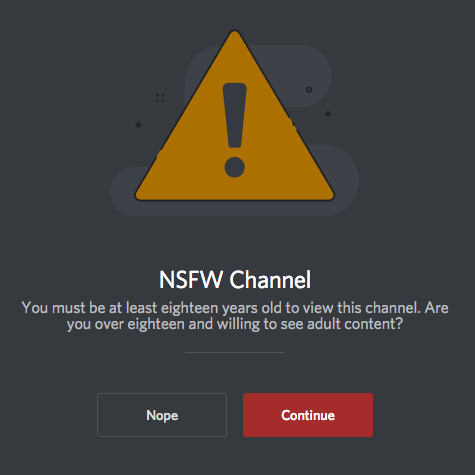 Setting Up the Channel
To designate a channel as NSFW, start by clicking the edit channel icon next to the channel you'd like to mark:

Within the edit channel overview tab, you'll see an option to mark the channel as NSFW. Click that option, and you'll be good to go!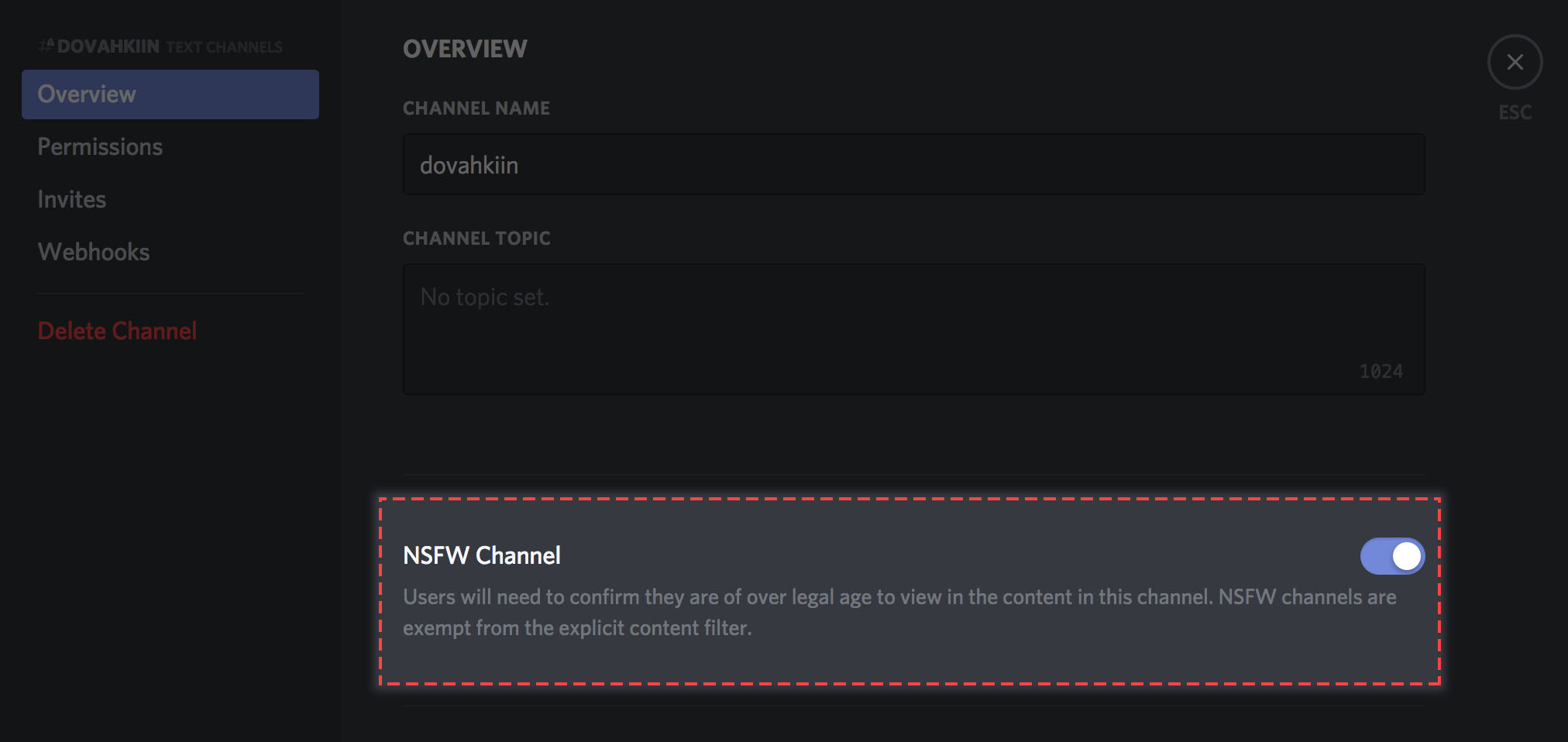 It's worth mentioning that while having a dedicated place for your NSFW content is ok by Discord standards, but there's still some material that isn't appropriate anywhere in Discord.
If you're unsure of what qualifies as ok or not, check out our Terms of Service.
Help! I'm over 18 years old, but got locked out of a NSFW Channel!
If you are over the age of 18 and have been locked out of an NSFW channel, you can appeal by following the instructions below!
What do we need to unlock access?
Step 1:
Take a photo of yourself that includes yourself holding the following items:
A photo ID that contains your date of birth
A piece of paper that shows your full Discord Tag (including your username and the last 4 digits following your username - ex: Wumpus#1234)
Step 2:
Once you have taken the photo, submit a request to the Trust & Safety team here: https://dis.gd/request and select "Update my age information" under the Report Type option.
Note:
- All of the required information needs to be visible and readable in ONE photo.
- You must send the photo with the email address associated with your Discord account
The information you provide will only be used to verify your age and will not be used for any other purpose.