Here at Discord, we understand if you have a hard time making decisions. It can be difficult choosing between the Dark side (where there are cookies, after all), and the Light side (sweets galore). However, with a couple clicks you can pledge your allegiance to either side depending on how you feel that day.
First, click on the user settings cog wheel, and select the "Appearance" tab.

You'll see that there's a few different combinations of settings you can make.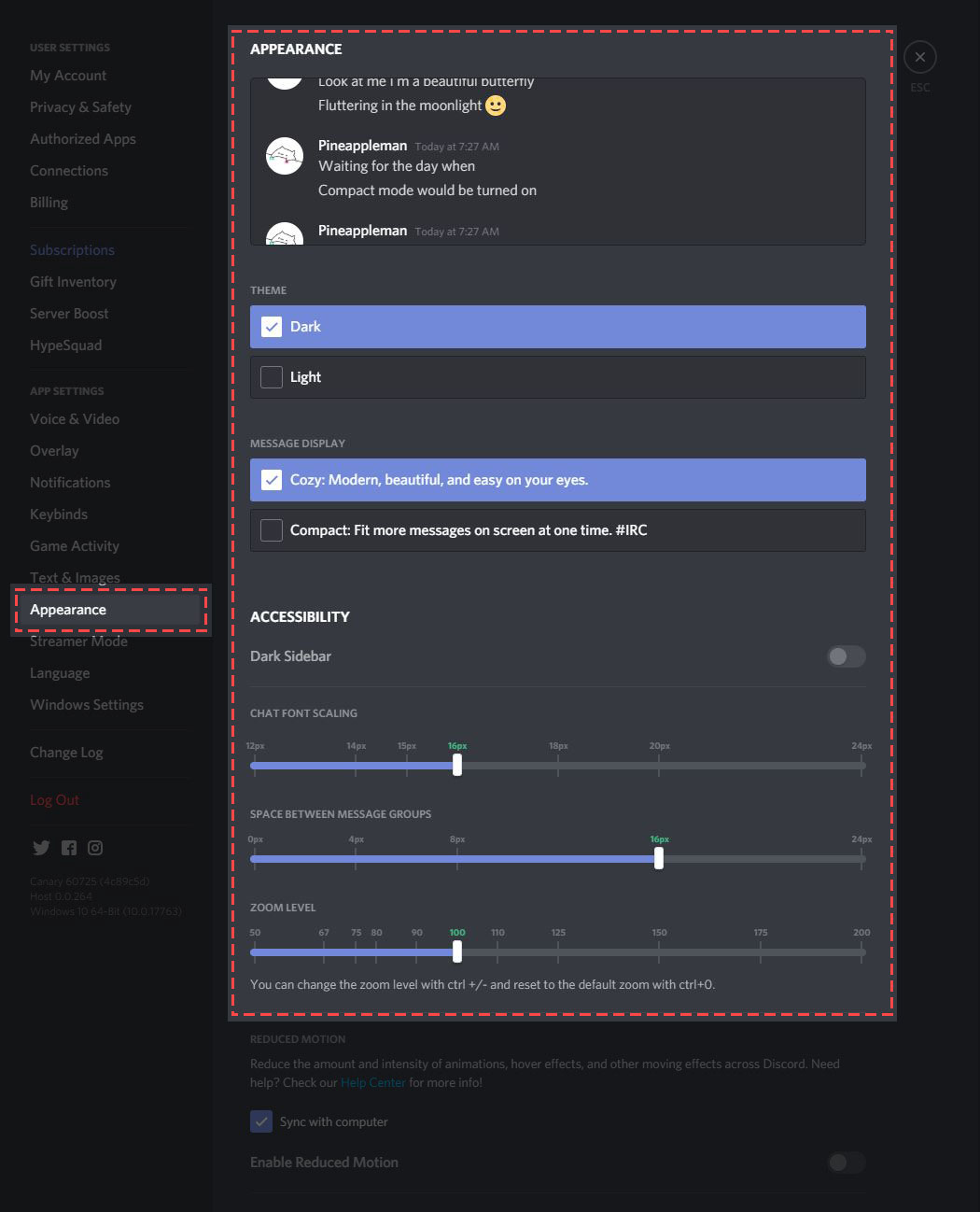 The two pictures at the top determine your theme: "Dark" or "Light" with two different message display options below that. "Cozy" is a beautiful, modern version that's more spaced out and displays user icons in the chat window. "Compact" view has put in some time at the gym: it nixed the user icons and ensures a tight chat window for more messages.
DARK & COZY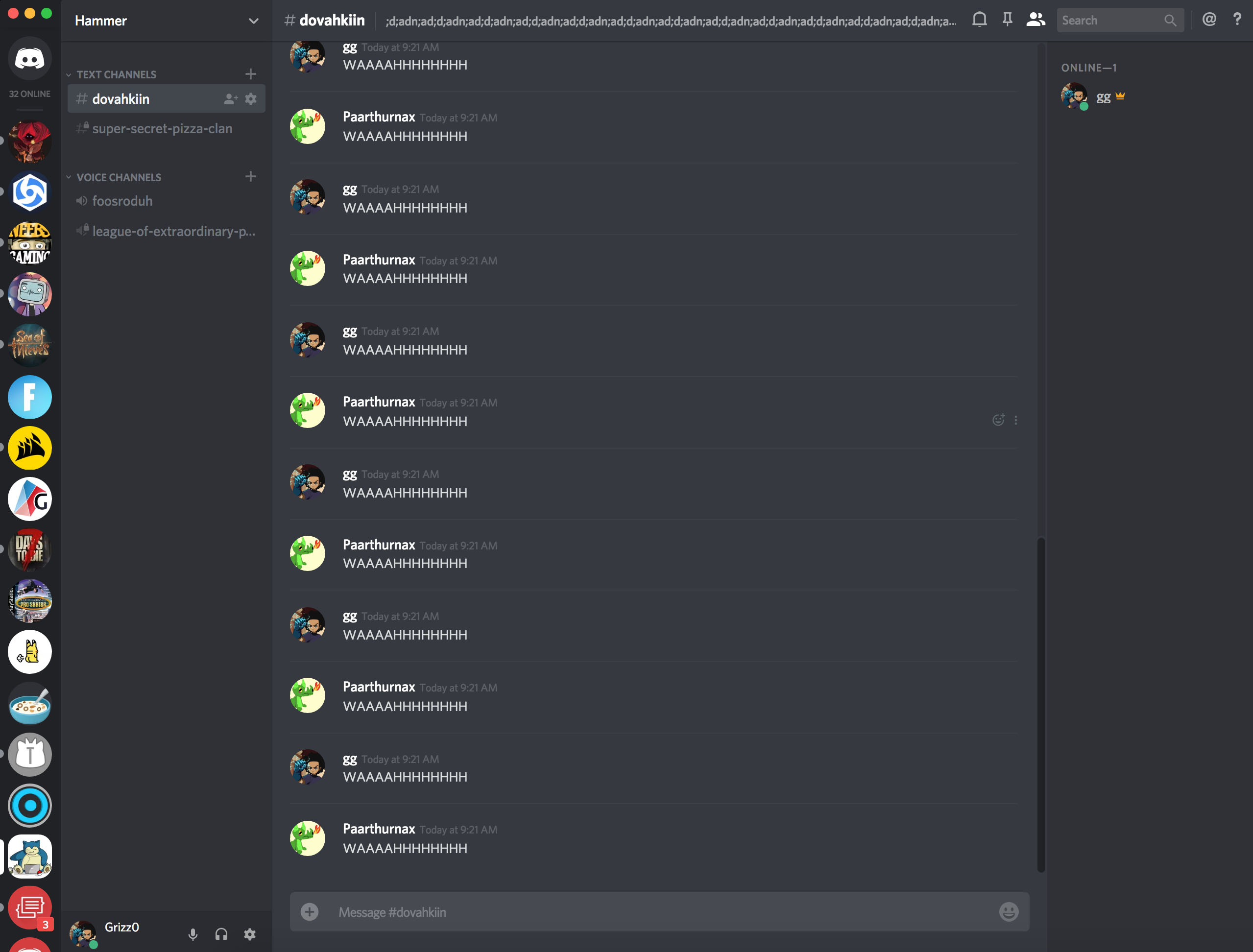 LIGHT & FIT