Looking to change up your Discord client's appearance? Maybe you need a theme that's easier to read? Or maybe you like cookies and coincidentally, the Dark side always has cookies. No matter your reasons to customize your client's theme, we've got a few options for you.
First, press on the User Settings cog wheel, and select "Appearance" from the left-hand menu.
You'll see that there are a few different combinations of settings you can make.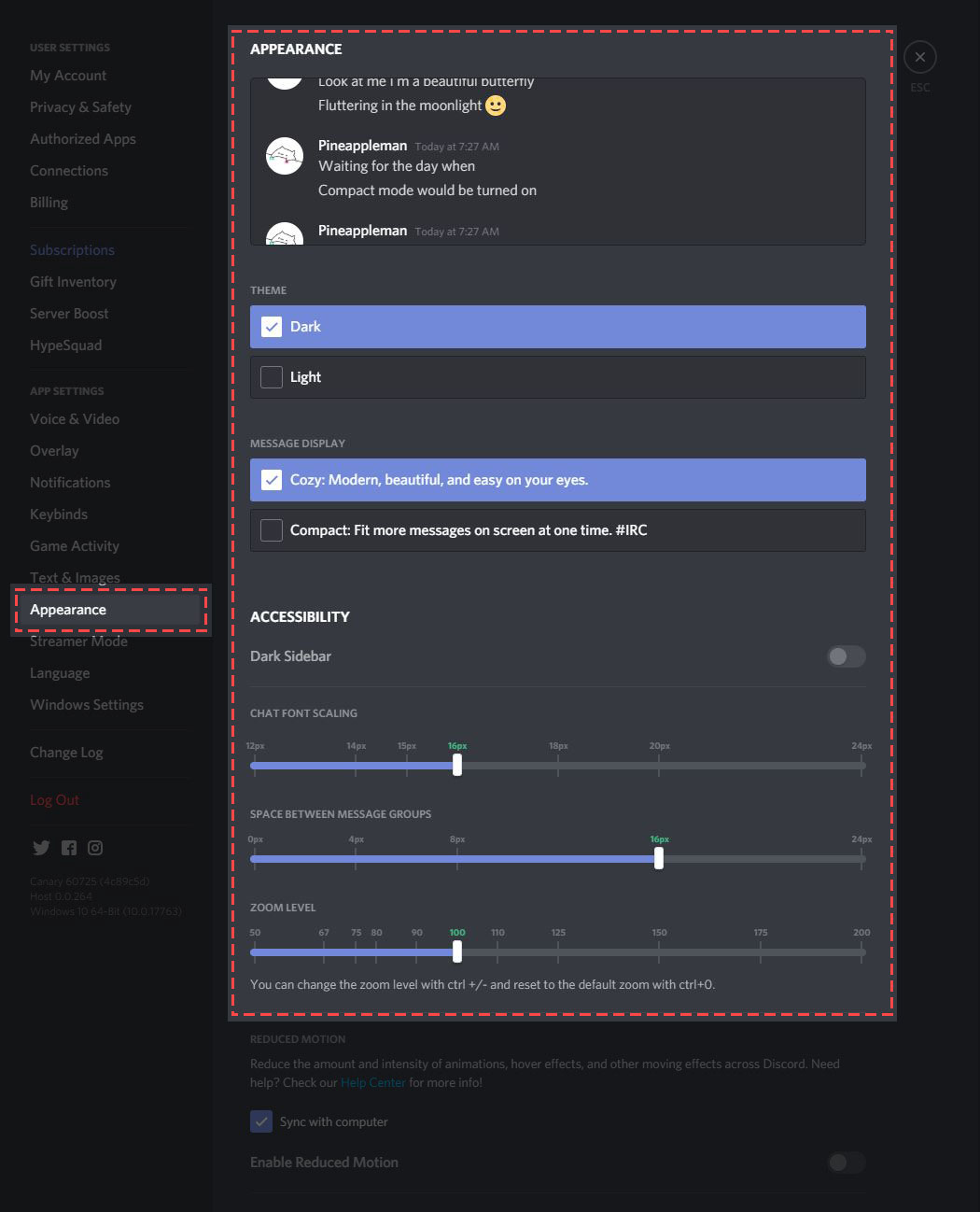 There are three options at the top that can determine your Theme: Dark, Light, and Sync with computer.
Dark theme will make the entire client's interface a dark grey/charcoal color with white as the default text color.
Alternatively, Light theme will make your client a white color with dark grey as the default text color. With the Light theme, you can also enable Dark Sidebar.
Sync with computer, or Automatic for iOS mobile devices, will sync your Discord client's appearance with your device's appearance setting.
If you are a Windows user and you're using High-Contrast Mode on your device, then you have the option to Sync contrast settings in your Accessibility settings tab, which you can read about at this article. If you sync your Discord client with High-Contrast Mode, the Theme options will be disabled until you disable the Sync contrast settings in your Accessibility settings tab.

Sync contrast settings is slowly rolling out to all Windows users.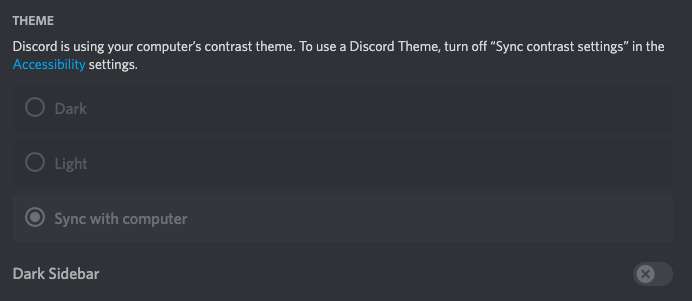 Below Themes, you have two different Message Display options below that. Cozy is a beautiful, modern version that's more spaced out and displays user icons in the chat window. Compact view removes user icons and ensures a tight chat window for more messages.
DARK & COZY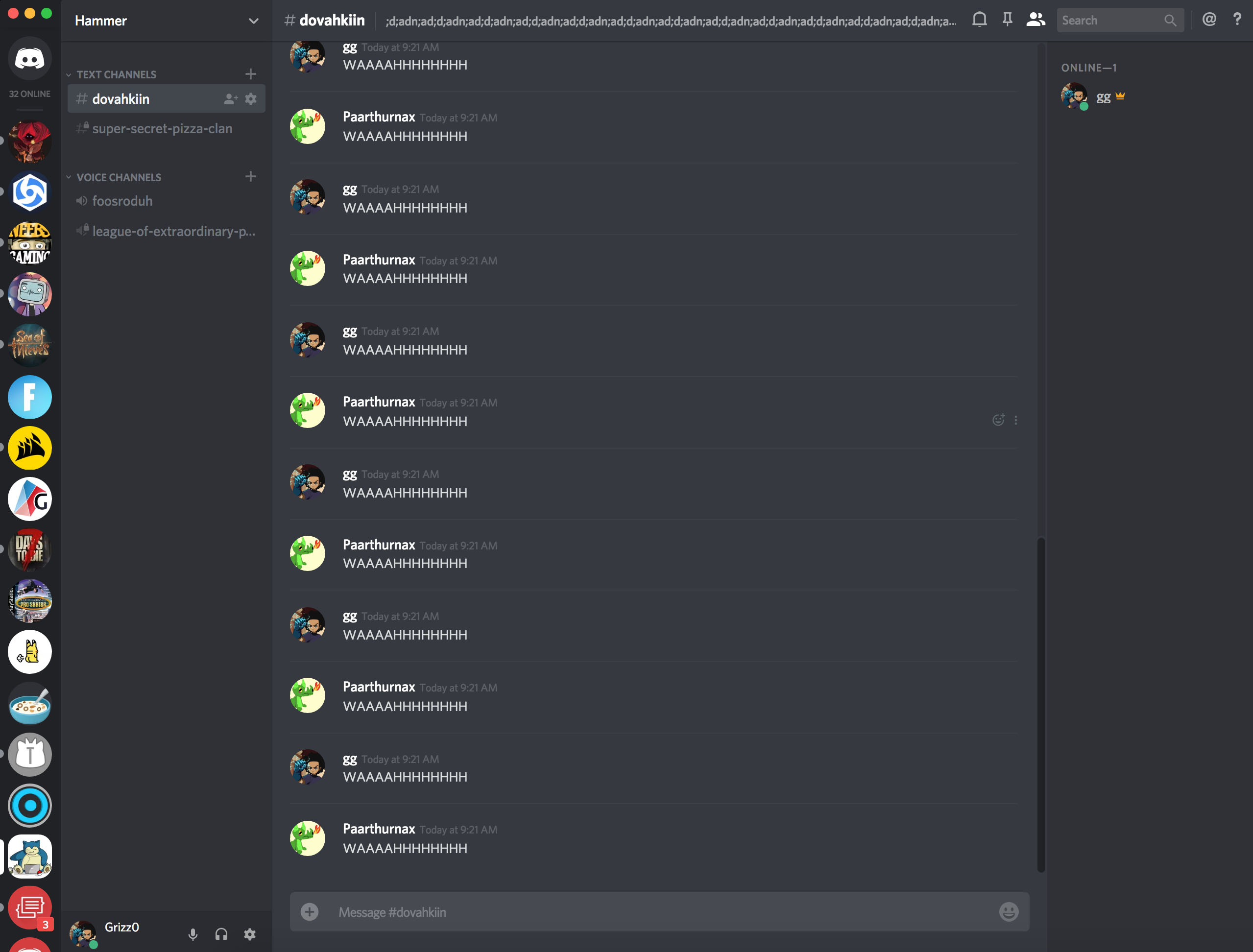 LIGHT & FIT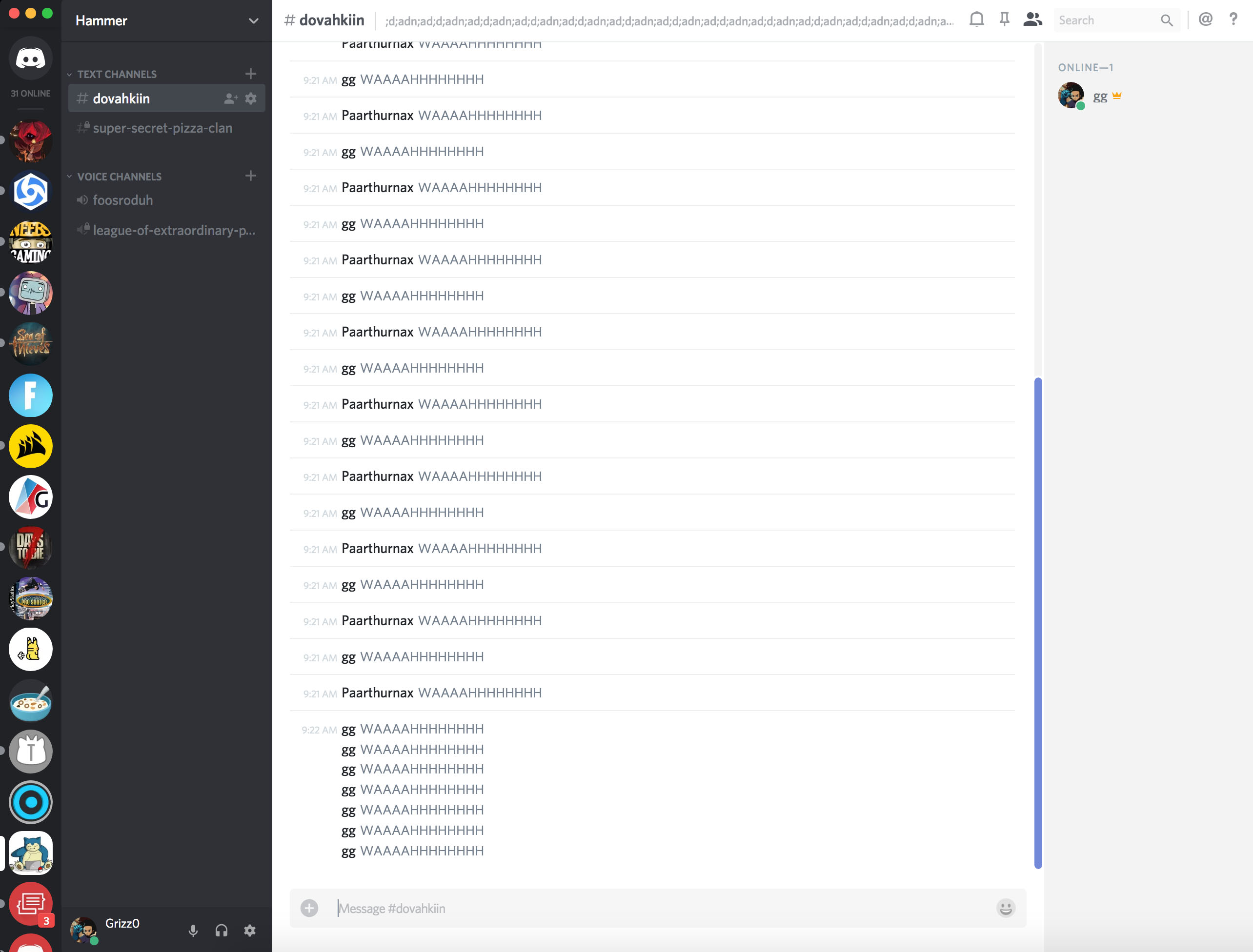 You can customize your client appearance further by adjusting the sliders under Chat Font Scaling, Space Between Message Groups, and Zoom Level.