Sometimes space is at a premium, we understand just how valuable screen real estate can be. If you need to make the most of your monitor you may want to try out Compact Text Mode.
Here's how to find it:
User Settings -> Appearance -> Message Display -> Compact Mode
Just check the box for Compact mode and you are all set!
The biggest difference you'll see is that user avatars no longer show up. What was once: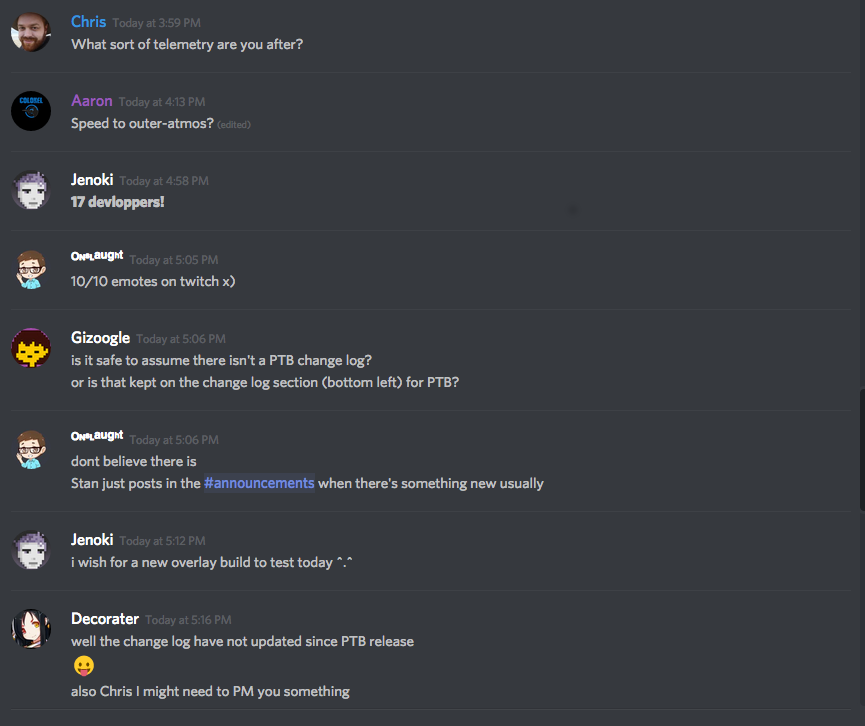 Now gets shrunk down to: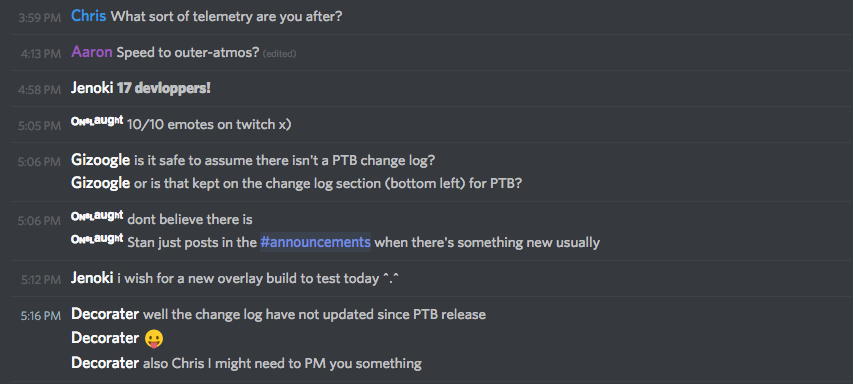 No more avatars and many more messages! Don't forget that role colors will still be prevalent as well.