Is it pronounced JIF or GIF? Nevermind that! Did you know, you can search for and post GIFs directly on the Discord app? Let us assist you with sending GIFs to your friends in a snap! No more hunting around folders or websites!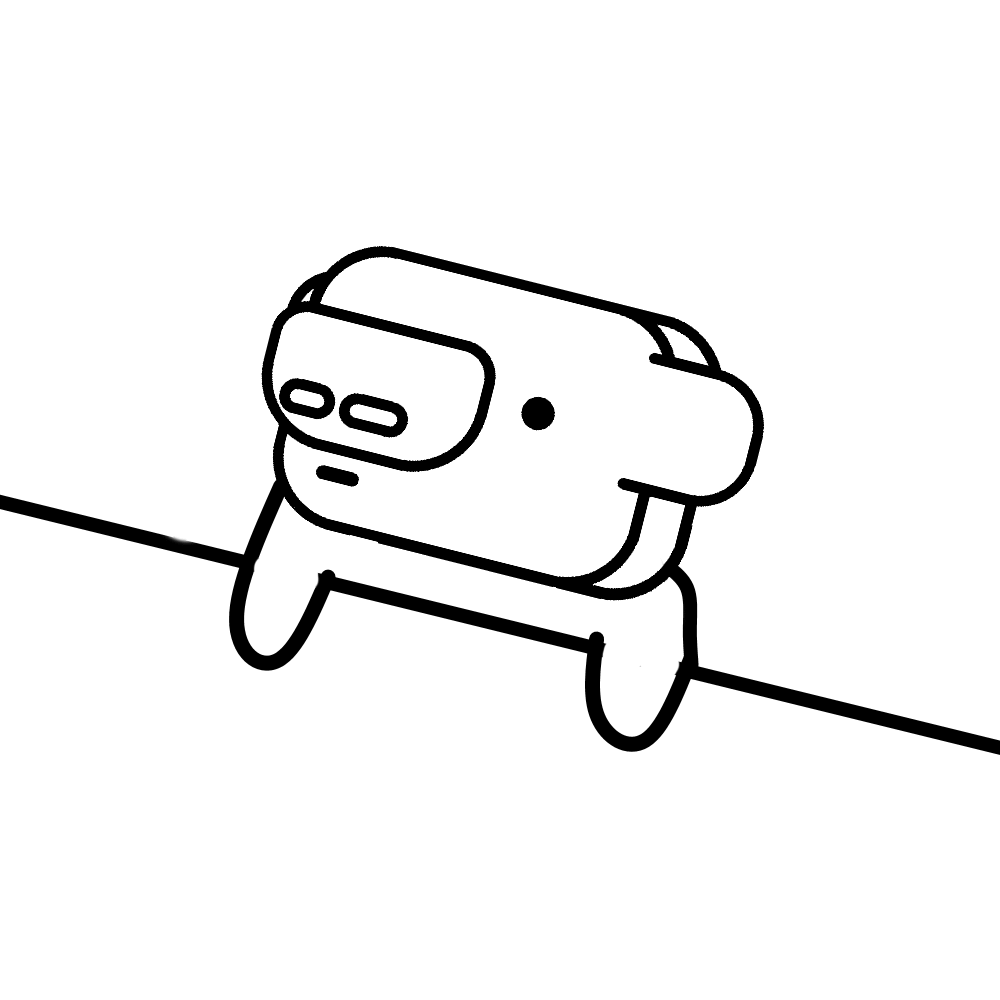 First things first - you can only send gifs, not jif.
What does this Article Cover?
How to Send a Gif on Desktop
It's super simple! You'll see the GIF icon hanging out with the emoji picker in your text channels.

By clicking on the GIF icon, you'll find a variety of categories. All that much more accessible for your GIF needs.
You can also use the search bar at the top to really capture your emotions.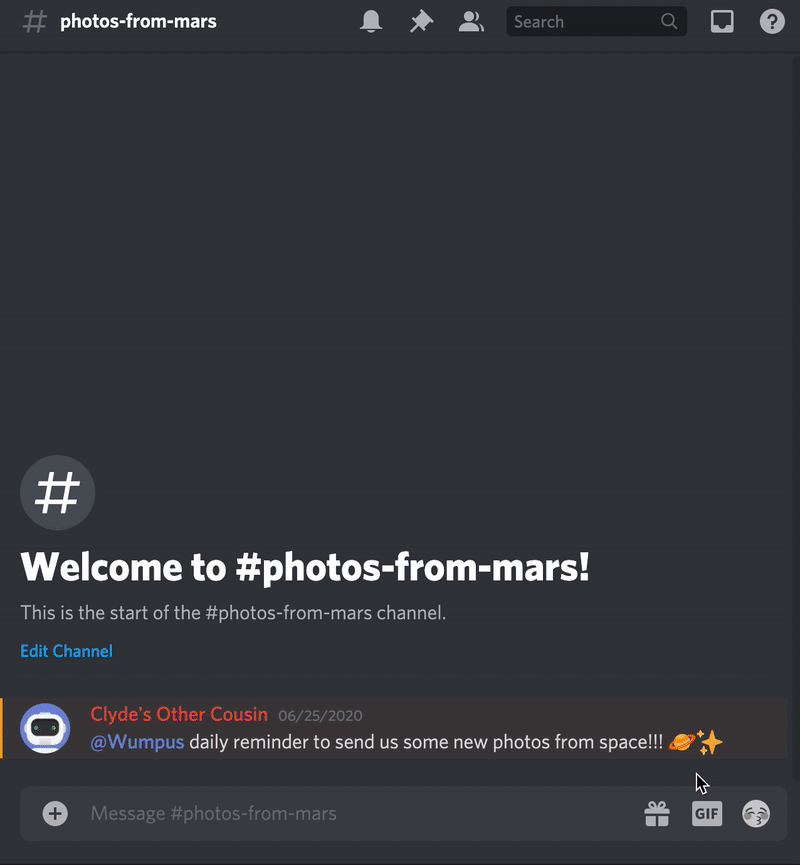 How to Send a Gif on Mobile
Note: Make sure you've updated your Discord app fully on your mobile device! If you don't see an update yet, hang tight and you should see the build soon. Otherwise, if you're confident that you've already updated - let our team know at

https://dis.gd/support
.
If you're on Android or iOS, you'll also be able to upload gifs directly into chat as well using the Gif Picker!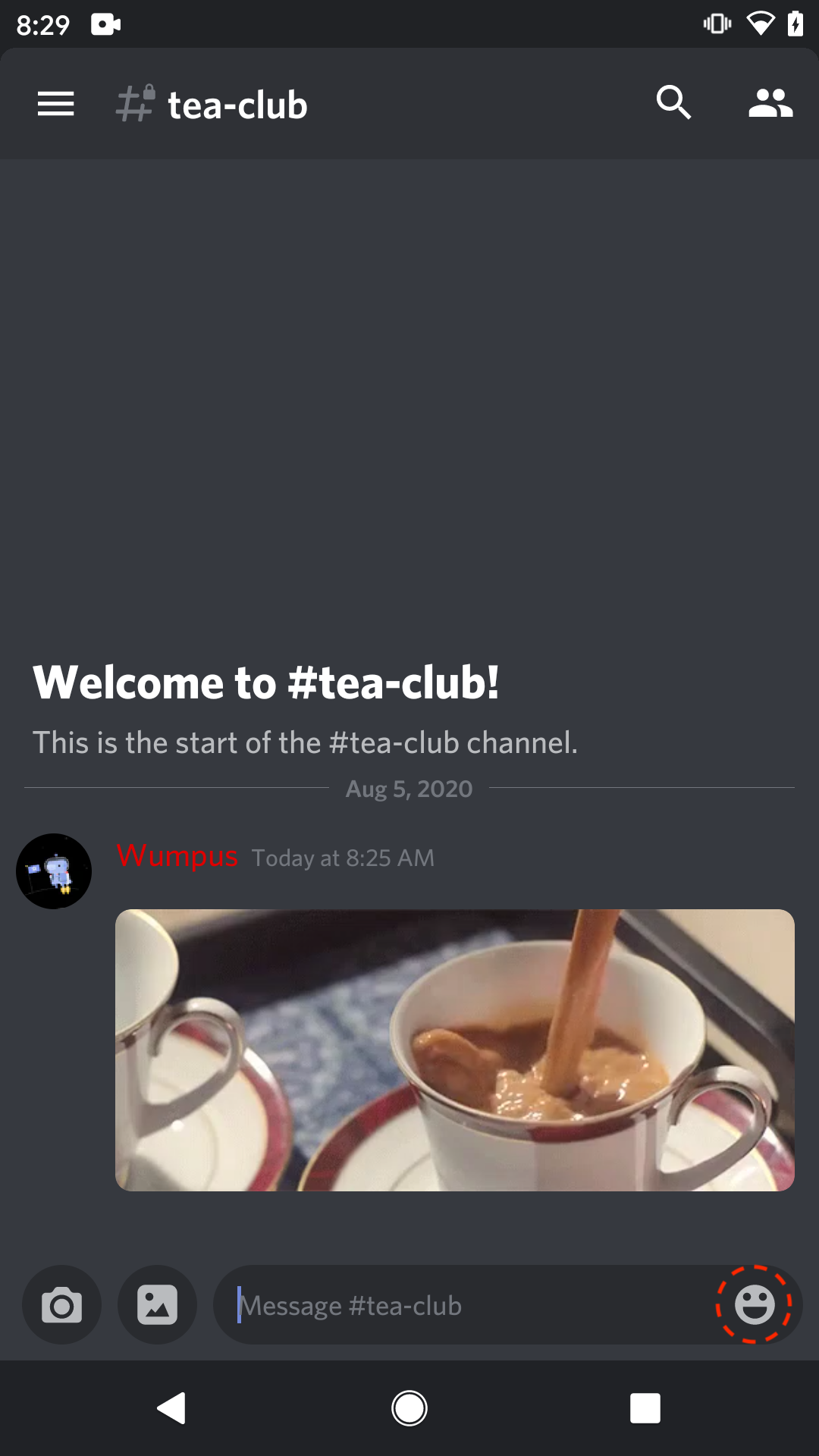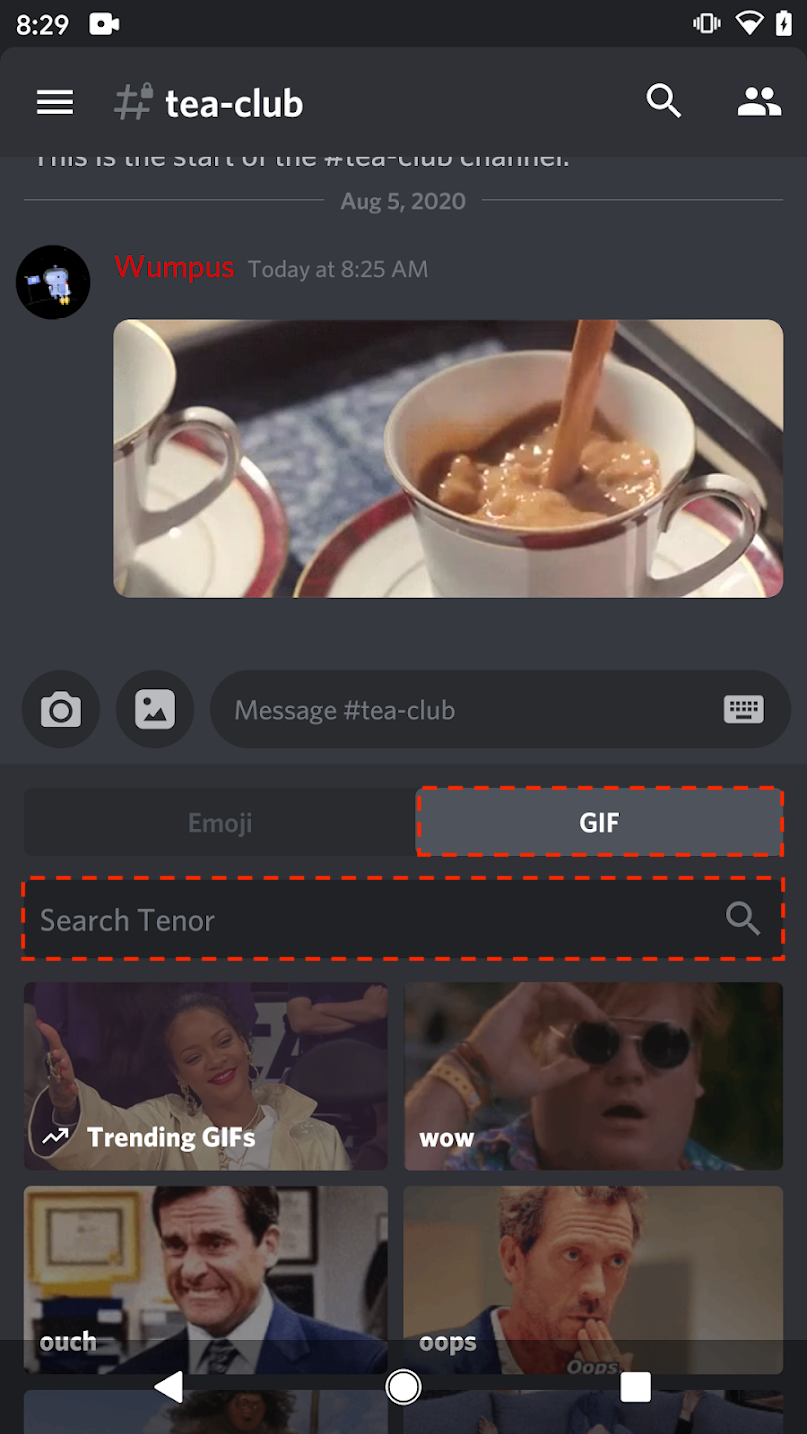 Once you tap the chat/text box, you'll then see the emoji icon (that looks like a smiley face) pop up! Tap on that emoji icon and you'll see the Emoji and Gif tab appear!
When you tap on the Gif tab, you'll now be able to either search directly for the gif of your choice, or choose one from one of the categories available!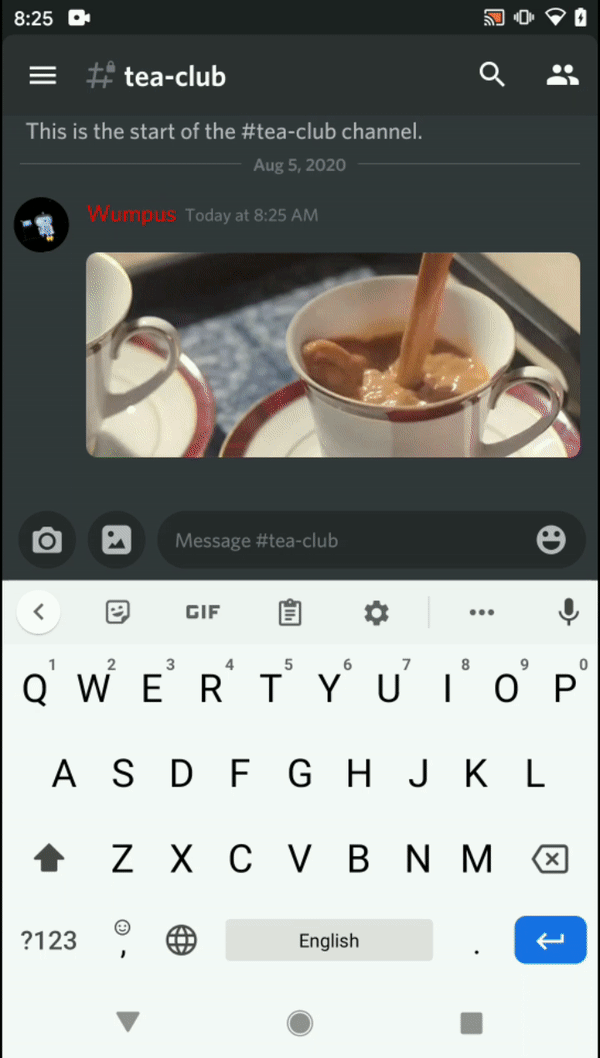 Favoriting GIFs
You also have the ability to favorite GIFs & add them to a Favorites GIFs folder for easy access. You'll be able to favorite a GIF anywhere on Discord. See a GIF your friend posted & want to add it to the collection? Cool, hit that gold star & it's yours!
Note: Currently, you can only favorite gifs on the desktop and browser client at this point in time! We're still working on building this feature for the mobile app! Hang in there for now!
When favoriting a GIF you'll notice a gold star appear in the top right corner of a GIF when you hover your mouse over that GIF. The gold star will not be filled in signaling you have not favorited this gift. Clicking the same gold star will unfavorite the GIF.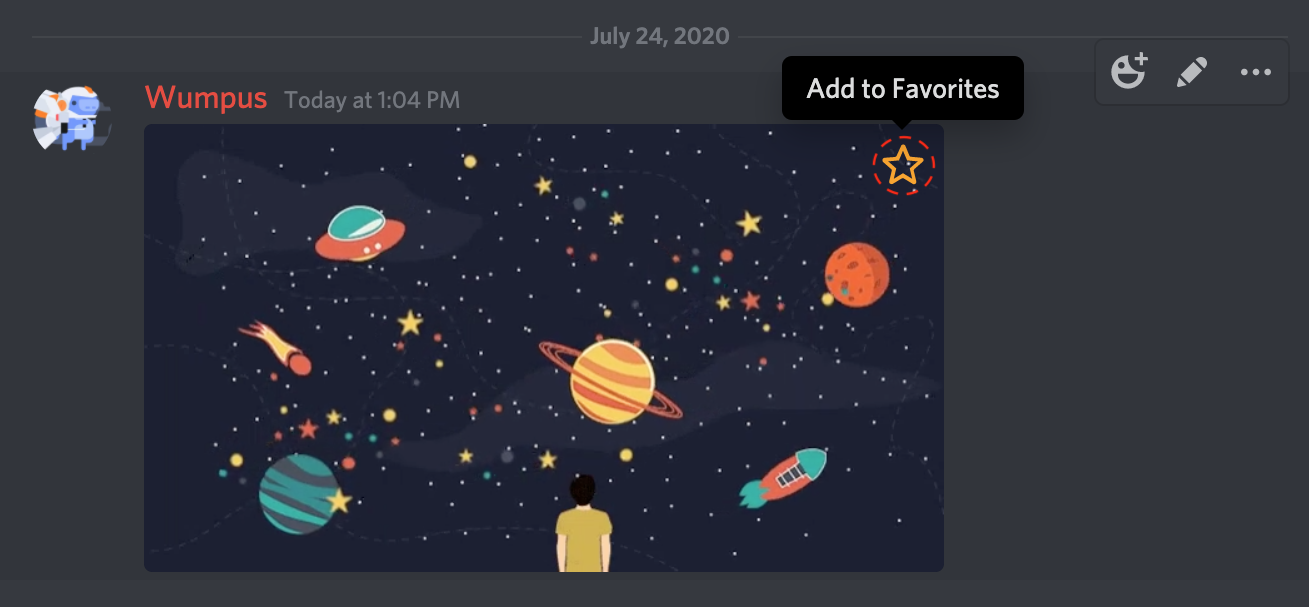 Just remember:
filled in star = favorite
unfilled star = unfavorited

.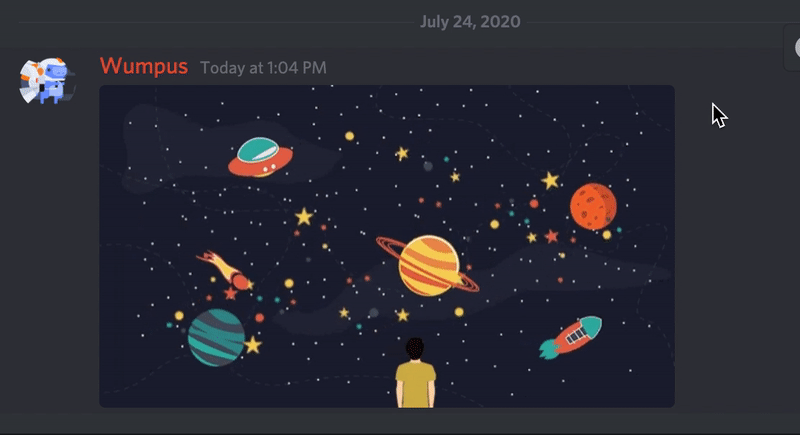 How to View and Use your Favorite Gifs
To view your favorite gifs, click on the Gif icon in the message bar, and you'll see your Favorites folder in the very first gif category!

Once you click on the Favorites category, you'll be able to admire your full favorite gif collection!
You'll be able to quickly access all the gifs you love and send them in chat in a snap! (You can also directly unfavorite gifs from inside the Favorites folder too!)