Discord official merchandise is brought to you by our partner DOTEXE. Head over to discordmerch.com now to check out our latest collections!!!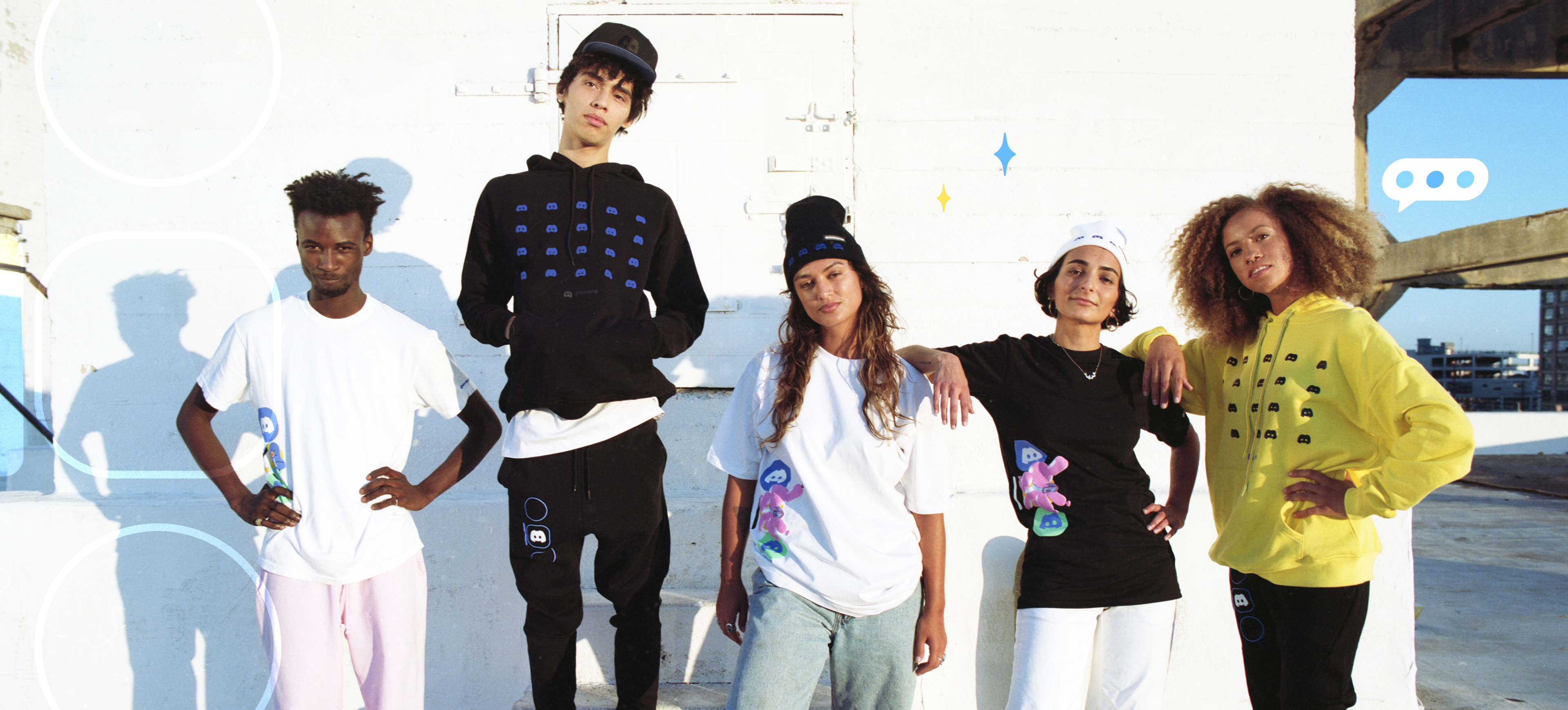 Order Information
Orders placed through this site are fulfilled by DOTEXE.
If you have a question about your order, reach out to DOTEXE at the contact information below. DOTEXE receives certain information directly from you when you place an order, including your contact and payment information.
You can review the DOTEXE Privacy Policy, and if you have questions about how they process your data, please reach out to them.
For more information:
Check out their Refund and Exchanges Policy

here
Click here

for information regarding Route Shipping insurance

You can find all information regarding DOTEXE Privacy Policy

here
How to Contact
To submit a return/exchange request or check your eligibility with the DOTEXE team, visit our Contact page, or follow these steps below:
Start by contacting DOTEXE customer service department via email: contact@dotexe.com.
In your email, please include a receipt or proof of purchase and your order number.
Once all the information has been included, the DOTEXE team will be happy to assist and provide you details on whether an order is eligible for a return/exchange.
If so, they will provide instruction on how to return/exchange an item.