Have a new image that you're excited to share with your friends? We will show you how to do that and more!
What this article covers:
How to Upload an Image
You can also copy and paste a GIF or image URL into chat, and the link preview will display said image.
Drag & Drop
The first way to upload an image into Discord is simple - Just drag an image or GIF from another source and drop it into the Discord window. This can be done on the browser or desktop app!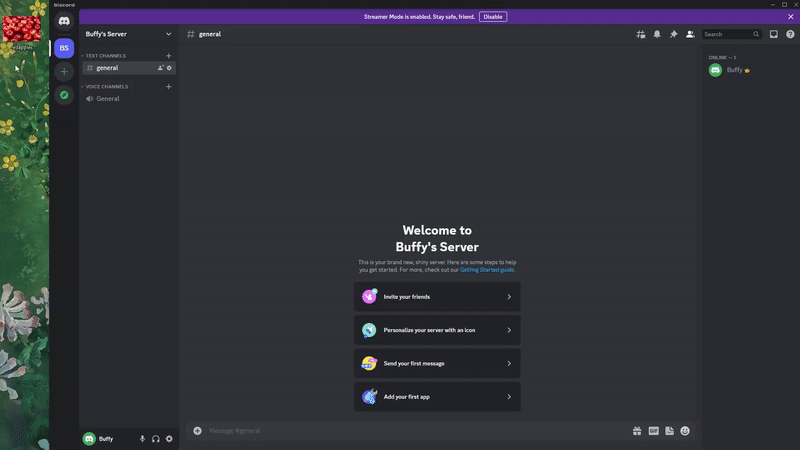 If you're having trouble dragging your picture or have to dig a little deeper to find it, then we can try another method, leading us to...
Upload From File
To manually upload a file, you can select the little arrow box right next to the text box.
Then maneuver through your folders until you find the image you're looking for. Double-click or select & hit open, whichever way suits you best.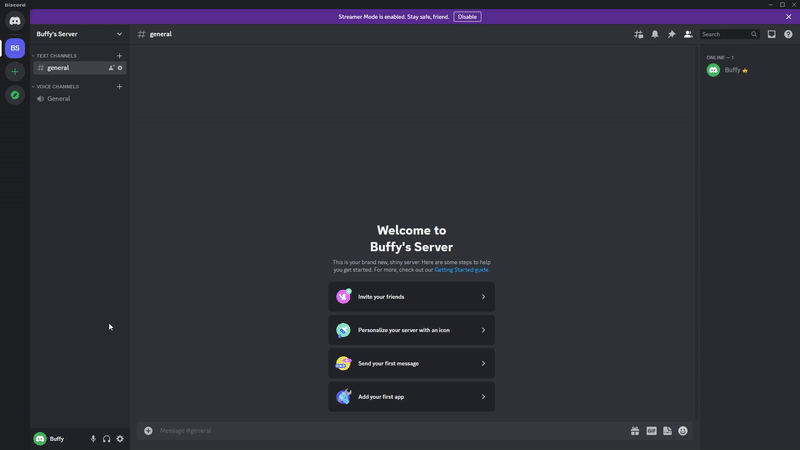 Whether you're uploading via Drag & Drop or file upload, you'll have the opportunity to add a comment to the file before uploading it. Which will go over a little bit more under Add Alt Text To Your Image Upload.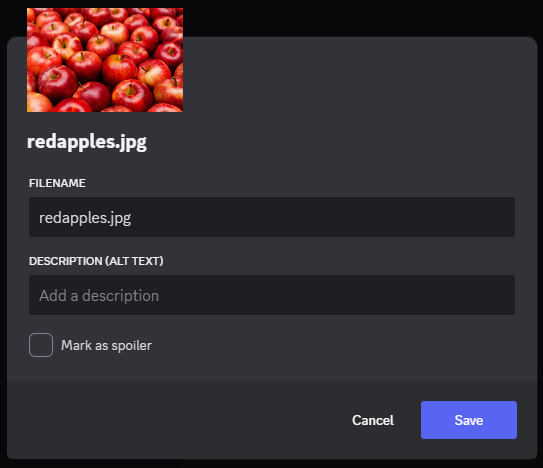 Remember, to keep Discord running super smooth and awesome, we have to keep any picture files and embedded media files below 25MB. With Nitro, you'll get a higher upload limit. Otherwise, you're free to bombard your friends with your favorite pics to your heart's content!
Add Alt Text To Your Image Upload
After you choose the image you want to upload, you can add alt text to the image. Alt text is a short text description that you provide for your image, which is helpful for your friends or community who may be visually impaired and rely on a screen reader. Even for users that don't need a screen reader, image descriptions are good to have for those with sensory/learning disabilities or in place of an image that doesn't properly load in the browser.
Desktop
After you choose the image you want to upload, press on the pencil icon to Modify Attachment at the corner of the upload preview.
In the in-app pop-up, type in the Description (Alt Text) a brief description of your image. Press Save then upload your image!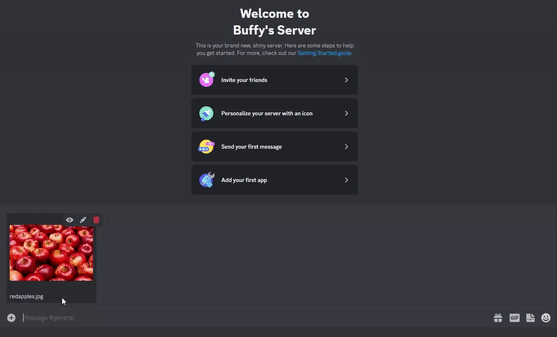 Mobile
After you choose the image you want to upload, press on the image preview.
Select Image Description then type in a short description in the Description (Alt Text) text box. Press Save then upload your image!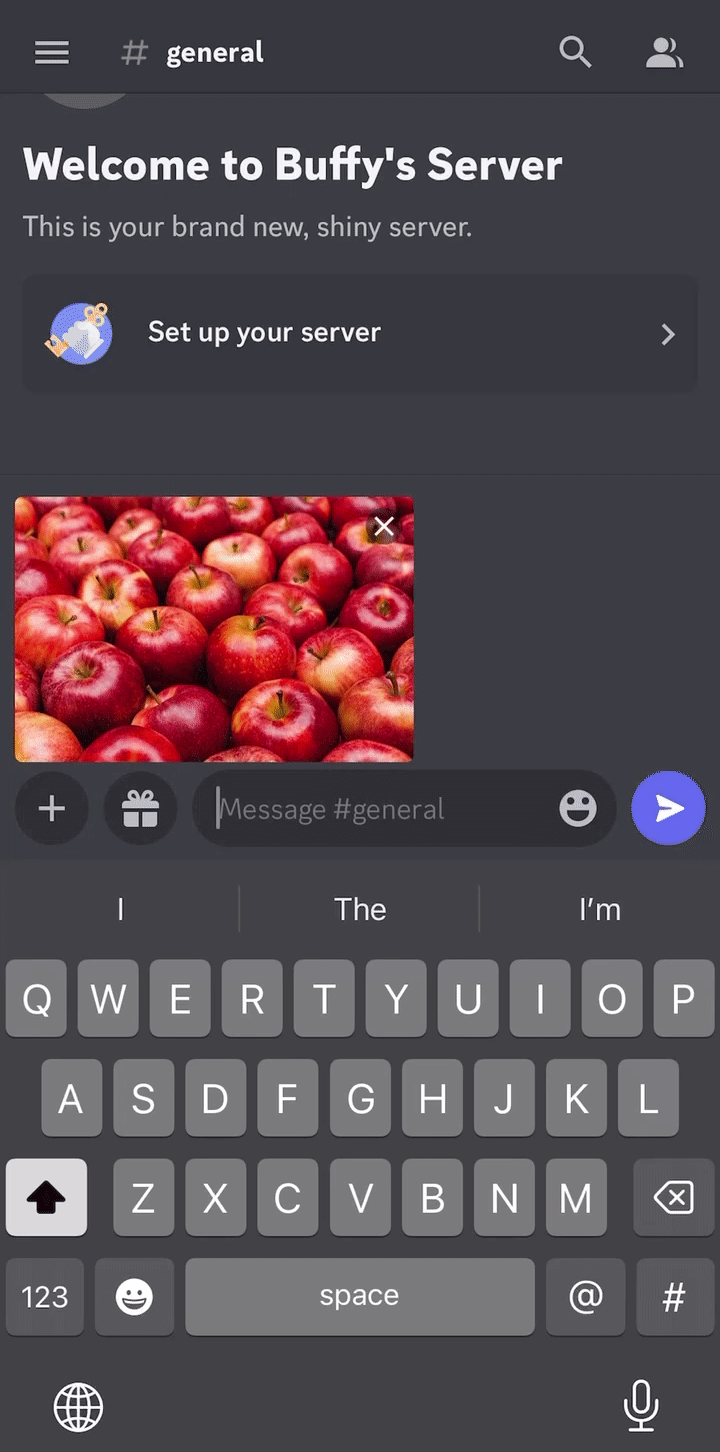 When writing image alt text, there a few things to keep in mind:
Aim to be succinct and specific! Avoid repeating details.
Don't start the alt text with "image of…" or "picture of…" since screen readers will usually announce that an image is a "graphic" then state the provided alt text.
Make sure to call out specific details. For example, state any text that's in the image and the names of prominent figures, landmarks, etc. if they are in the image.
Context is key! When describing the image, describe what the image is supposed to communicate to viewers, not just what is literally in the image.