Doo youe ned a litle halp wiht wat yur typeing in Diskord? Well, we have you covered.
Discord's spellchecker is available on machines currently running macOS and Windows 8+.
macOS - Customize It
On macOS you can go to Keyboard -> Text -> Spelling -> Setup and sort your languages in the order you want Discord to prefer the spell checking. Most languages come pre-installed with the OS.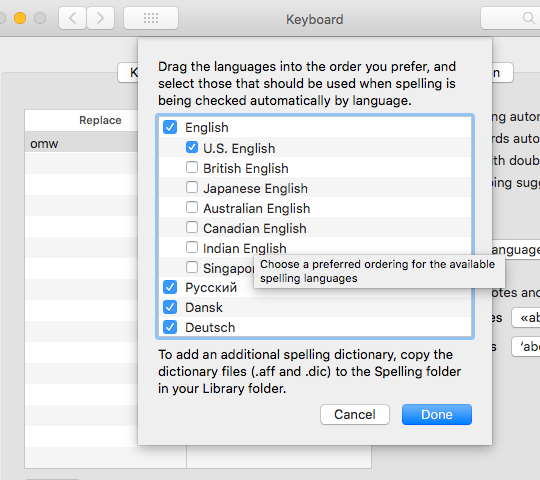 Windows - Customize It
On Windows you have to go to Language settings and install any languages you want Discord to spellcheck. After installing the language click on it and make sure "Basic Typing" is installed.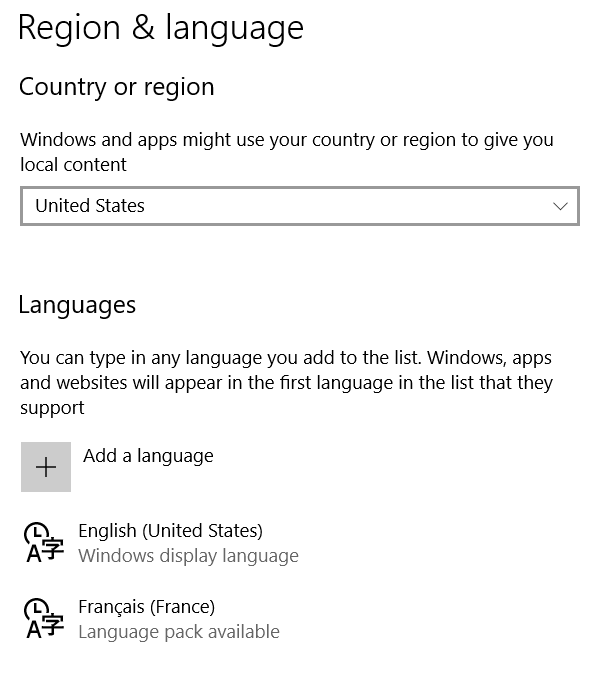 Note: Spellcheck not working? Try turning it off and turning it back on. But really, make sure to restart Discord.
Discord will use this set of languages to switch between languages as you type. If it does not work we currently recommend disabling spellcheck by right clicking in a text-area and unchecking the box.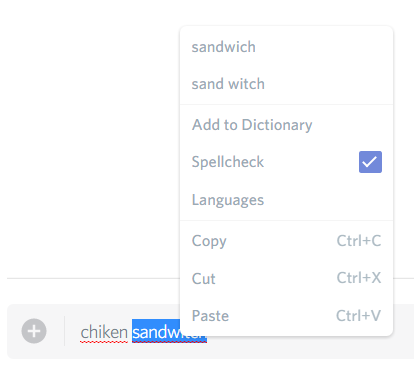 Spell your own way - Customize it

Easily add & remove words you want to spell "correctly" so Spell Checker doesn't try to correct your non-mistakes as you see fit! Right-click and select Add to Dictionary. Spell that word the same way again and no more red squiggle!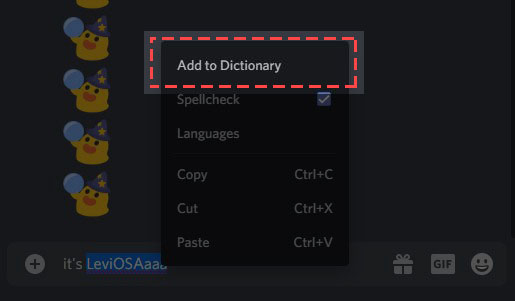 Whoops! Added the wrong word on accident?! No worries! Happens to the best of muggles. Go into Console Log > Application > Local Storage > SpellcheckStore. Deleting this value & refreshing the app is all you need now!