You know that cute little tongue blep your dog makes? We made Custom Emojis so you can upload and use her face and other personalized emotes to your Discord Server.
Adding a Custom Emoji
Every server by default can add up to 50 custom emojis that any active server members can use within the server. If any user is a Nitro subscriber, they'll be able to use the custom emojis from any server anywhere in Discord where emojis can be used!
How to upload custom emojis
You must have either the

Manage Emoji

permission or are the server owner to upload custom emoji.

Open the

server where you want to add up to 50 custom emojis, n

avigate to "Server Settings" and select the "Emoji" tab, then select "Upload Emoji"!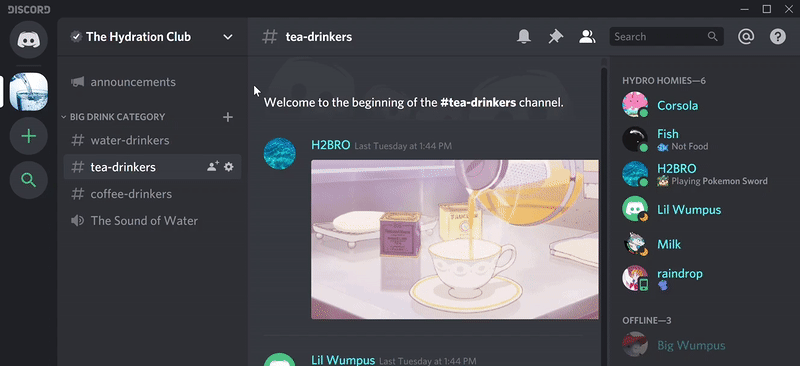 Keep in mind:
Emoji names must be at least 2 characters long and can only contain alphanumeric characters and underscores

Emojis must be under 256KB in size
Note: Any user who is an active member of a server is able to use all uploaded custom emoji within that server, and any users who have a Nitro subscription will be able to use the server's custom emojis anywhere on Discord where emojis can be used.
Animated Custom Emojis
In addition to the 50 static custom emojis, if you have Nitro or Nitro Basic you'll have an extra 50 slots available for animated ones too! Sometimes, just typing out 😓 😤 isn't enough to fully express your final exam grind (which btw, you're going to ace). With animated custom emojis, Nelly feels the heat too.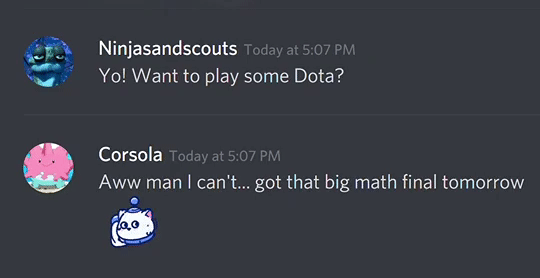 Note: The same naming and sizing requirements listed above apply to the animated custom emojis.
Managing Custom Emojis
Your custom emojis will sort reverse alphabetically in the emoji picker, so it'll group together all the similarly named emotes! They can be used in text convos and in emoji reactions.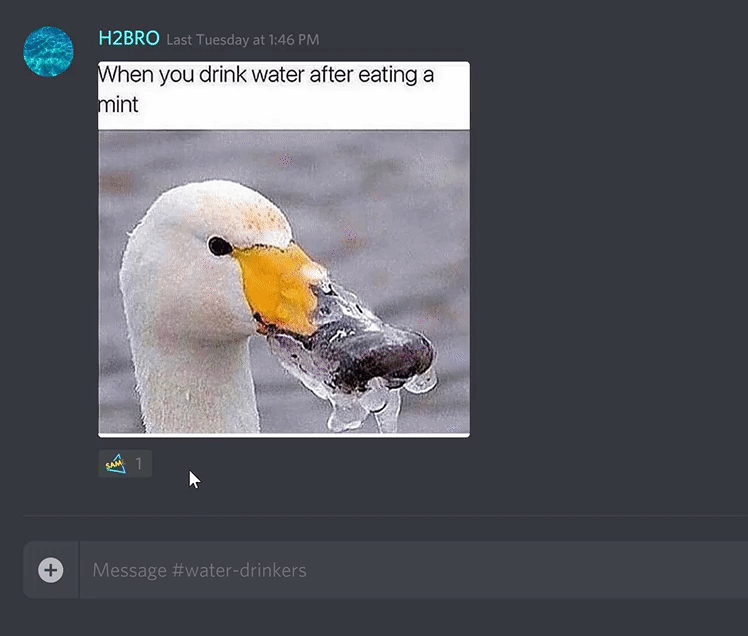 Twitch Sub Emotes
Subbed to some of your favorite streamers on Twitch? If the streamer has enabled their Twitch emotes for subs, you can use their custom emojis globally! For this to work, you'll need to:
Make sure you're currently subscribed to their channel

Join the streamer's sub-enabled server
The World is at your Fingertips
It's time to get creative! Please make sure your custom emojis follow Discord Terms of Service and Community Guidelines. If you have additional questions about Custom Emojis, be sure to let our Support Team know via http://dis.gd/contact.