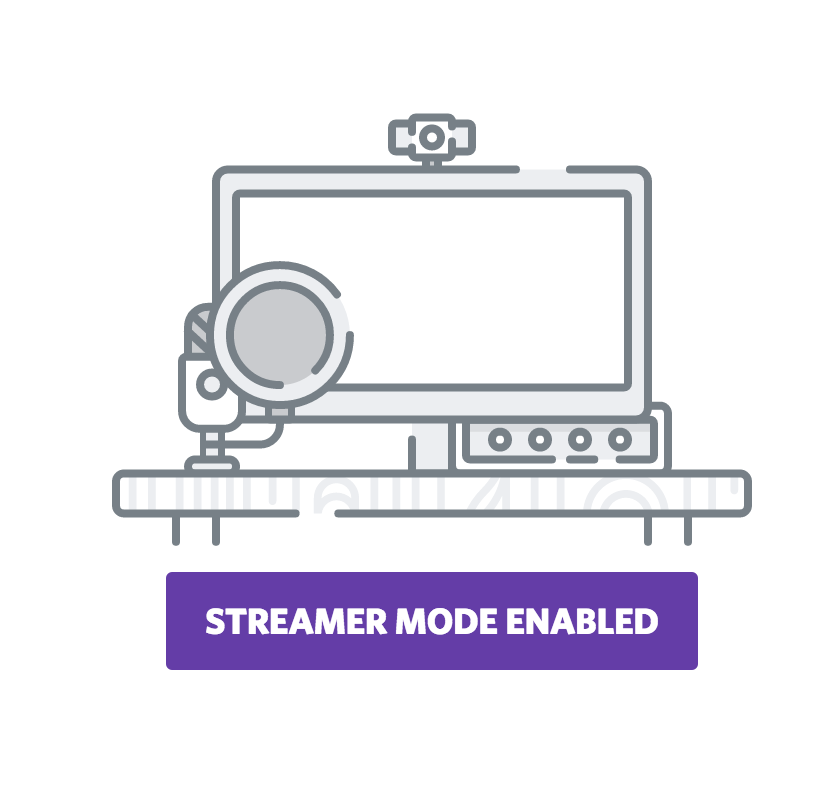 Streamer mode Gives you a quick and easily accessible menu to hide sensitive or personal information when you're in the middle of streaming to your fans. We figured having hundreds of surprise users join your personal friend-only server because your instant invite to the server flashed up on the screen isn't exactly ideal. Let's check out what Streamer mode allows you to hide: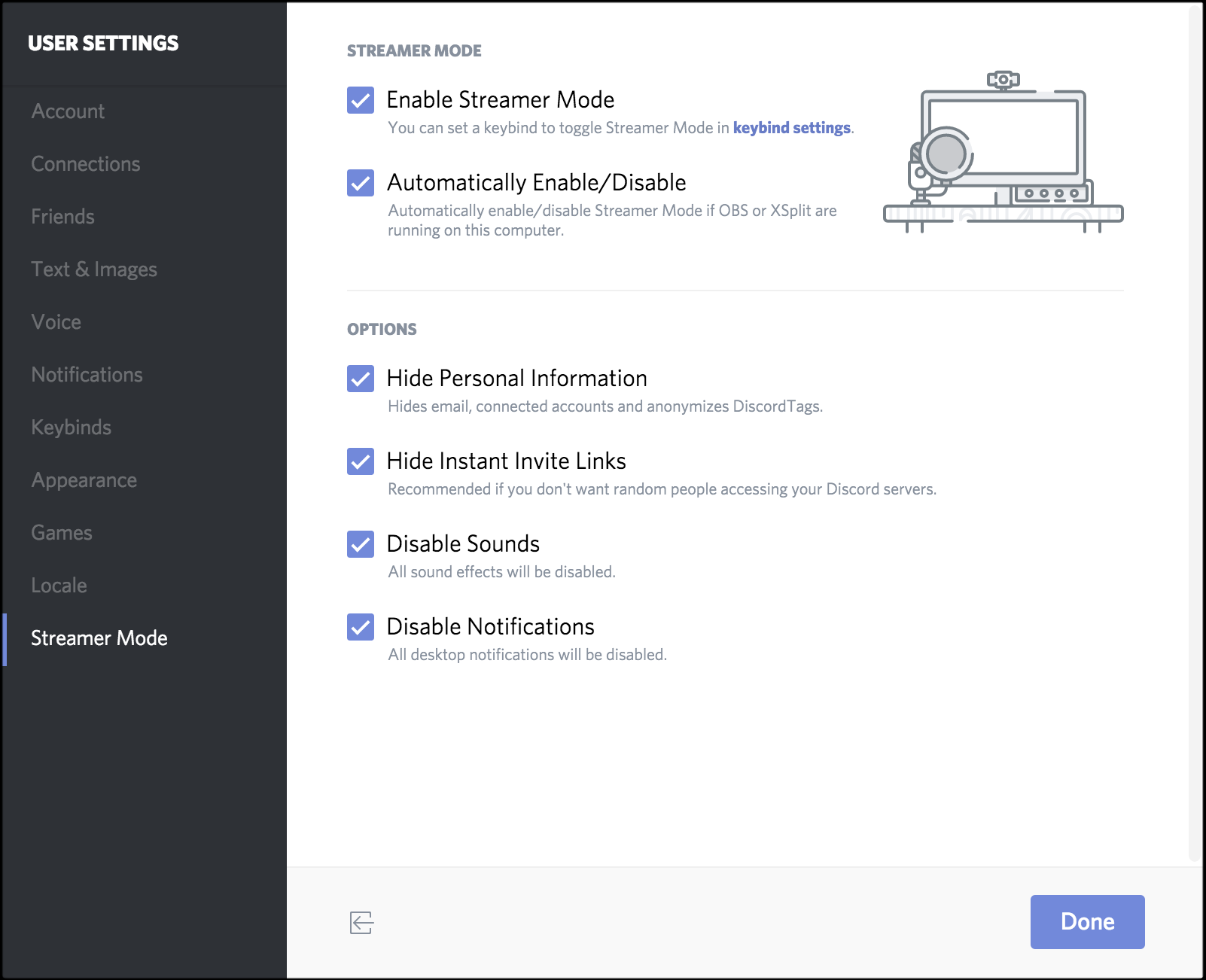 You'll find the Streamer Mode options at the bottom of your User Settings menu. Simple.
Break it down:

Enable Streamer mode: This is option is the main toggle for enabling / disabling Streamer Mode. On / Off switch, if you will.

You can also remove the Streamer Mode banner by pressing the "X" in the corner of the Banner.
Additionally, you can assign a keybind to toggle turning Streamer Mode off or on. Extra handy if you need to hide sensitive info on the fly.
Automatically Enable/Disable:
Discord can detect if you're using OBS or Xsplit, and automatically enable Streamer mode if you're a more forgetful type. If you're on your A-game about turning it on and off (maybe with a fancy keybind), you don't need to worry about this option.
Adjustable settings:
The following 4 settings act as adjustable settings to customize how much information you do / don't want to hide with Streamer mode.

Hide Personal Information:
If you have the Hide Personal Information option selected, enabling Streamer Mode will hide any instance of DiscordTags, emails, or stream connections like such: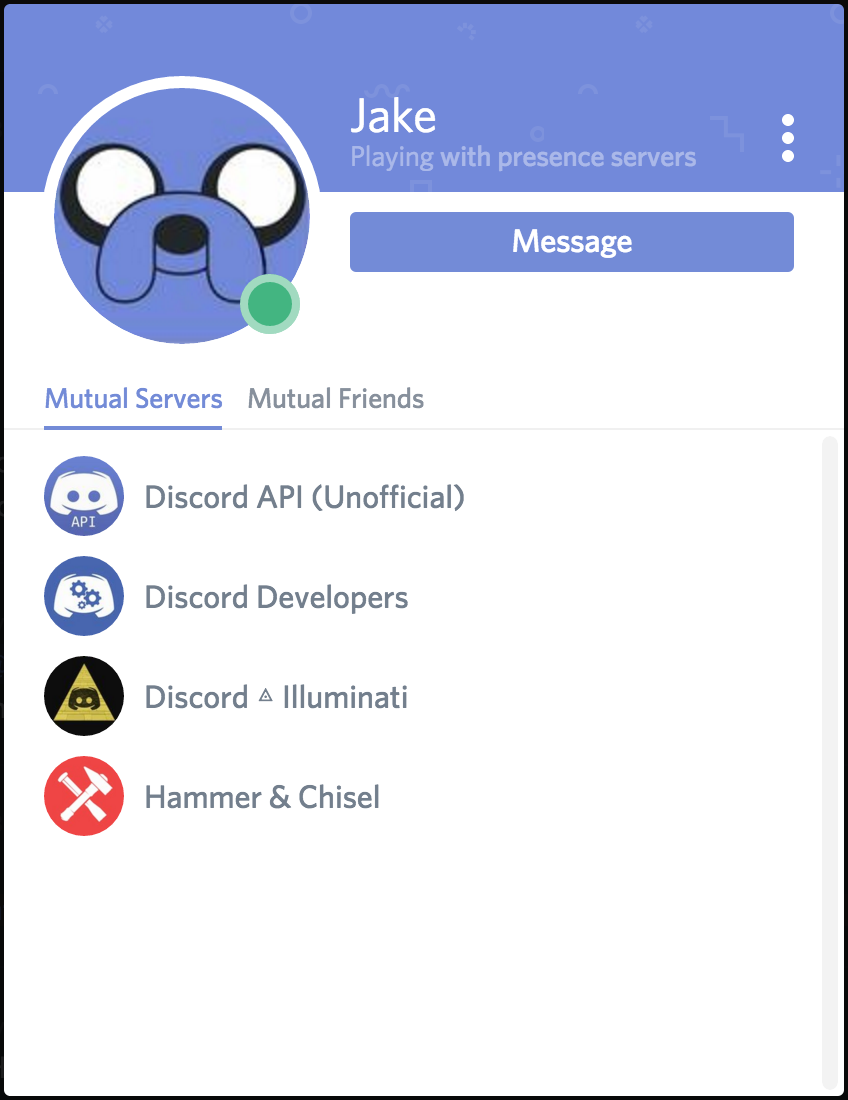 Hide Instant Invite Links:
Enabling this option will block any invite codes still listed in your Server Settings > Invites tab:




Disable Sounds & Disable Notifications:
Enabling these options will block any of Discord's notifications (desktop notifications, that is.), as well as prevent channel join and notification sounds.
And that wraps up everything in Streamer Mode's privacy settings. Simple. Effective. Awesome!