Sometimes, that homework assignment needs your full attention, or maybe you're just casually hanging out chatting it up with friends. Luckily Discord has 4 separate online statuses that let you pick and choose how you appear to others and keep your focus intact in other places if you need it.
Manual Override
To change your status, it's as simple as left-clicking your user avatar that you'll find in the lower-left corner of the client: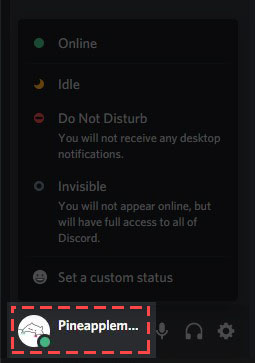 You'll see the status-picker menu pop up. You've got four options: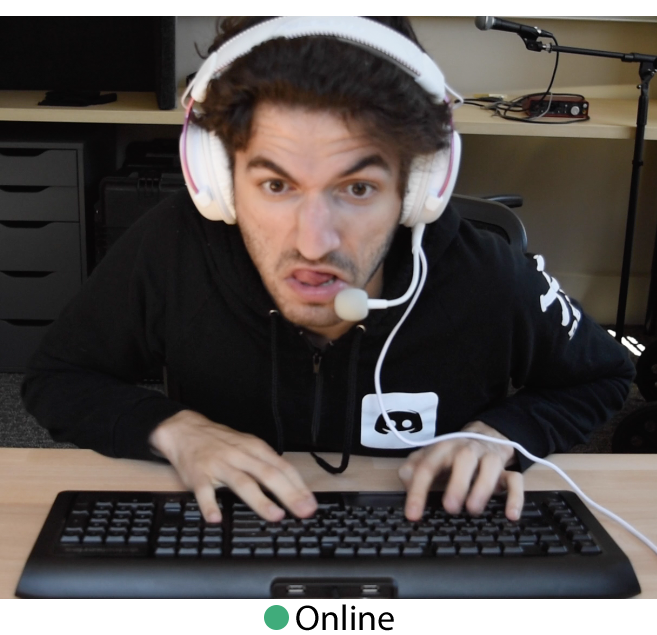 Business as usual. You'll appear online with a green circle beside your avatar.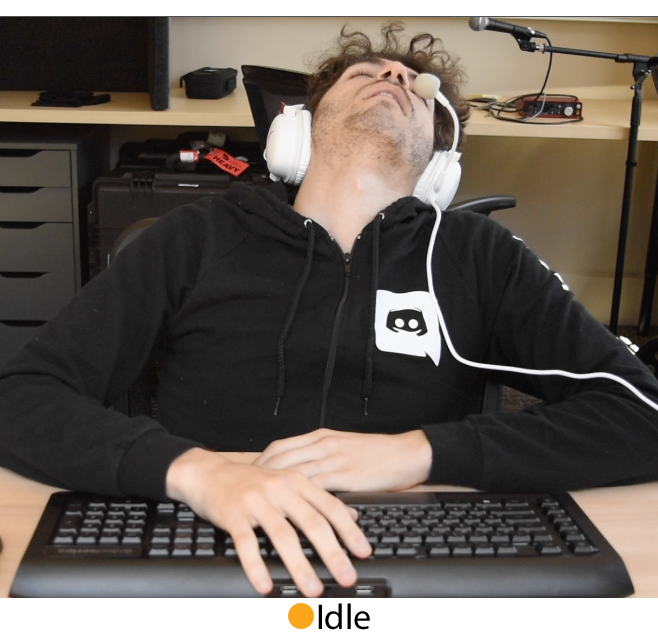 Normally, you'll automatically switch to idle if you're AFK for a certain amount of time, but you can manually select it in the pop-up menu. Unlike the auto-idle status, manually setting idle will allow you to stay that way indefinitely.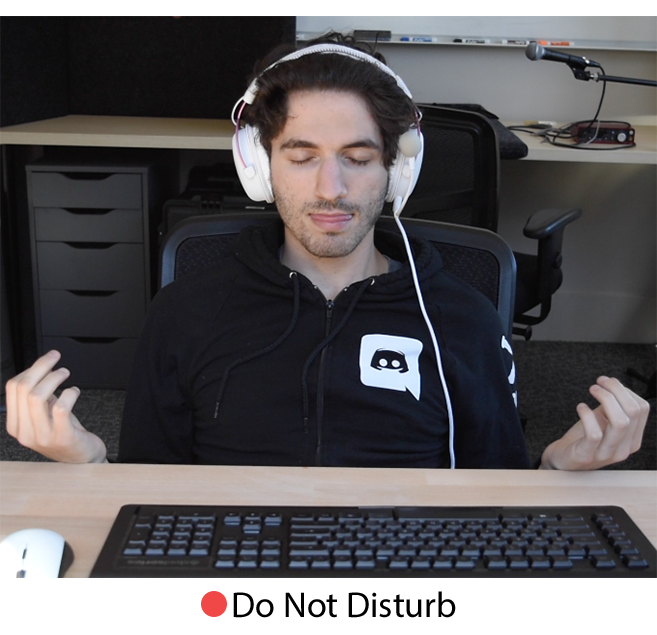 Setting yourself to Do Not Disturb (DnD) will show your avatar with a red circle and automatically mute any and all desktop notifications you'd normally receive.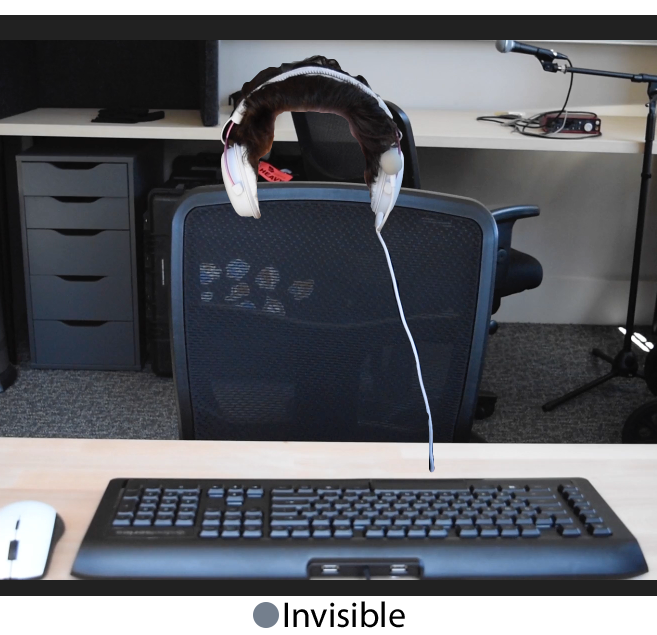 Setting yourself as Invisible will make you appear offline entirely, but you'll still be able to access all of Discord as normal. This includes messaging your friends without appearing online.

You also have the ability to create a custom status to let you personalize this status a bit further! Check out this guide for all you need to know about custom statuses.