Adding Server Discovery to the mix requires a new toggle for server manager to control if their server appears (or doesn't appear) in Server Discovery! Here we'll go over where to access this toggle. For more information about server discovery, check out this FAQ here!
Note that only Verified Servers will have the ability to be listed in Server Discovery. Apply for verification for your server here!
Users that have roles with "Manage Server" enabled will have the ability to turn Server Discovery on & off!
To find the toggle you'll first head into Server Settings.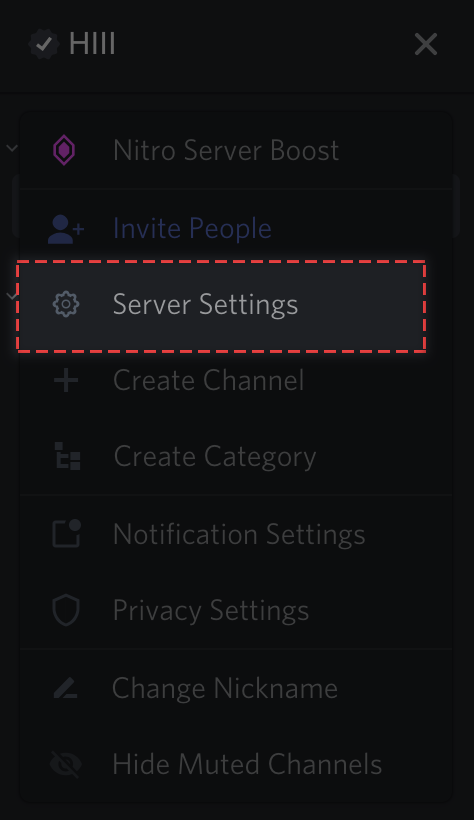 From there, head to the new Discovery tab. All you have to do is turn on the Show in server discovery option!
That'll do it! Head into Server Discovery & check your server out!

Have any other questions about this? Hit us up at http://dis.gd/contact!