Now that you're on Discord, it's time to figure out how to communicate with other users! One of three main ways to communicate is by writing in text. Here's how to send a message!
What this article covers:
The Chat Bar
Whether you want to send a message, post memes, or express yourself with some spicy emojis 🔥, you can do all that with the handy dandy Chat Bar!

Let's introduce the many features within the Chat Bar!
Attachments
You can attach images, videos, and any other files by clicking the "+" on the left side of the Chat Bar.

Additionally, you can also drag and drop files directly into Discord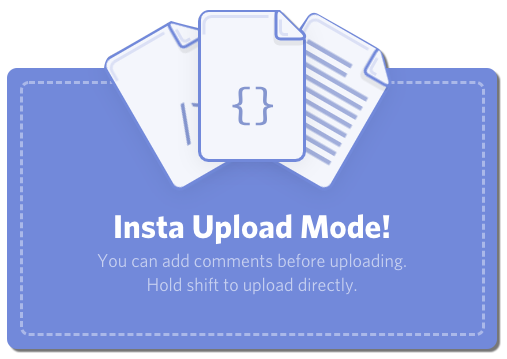 Now you can upload as many pictures of your cat to your heart content!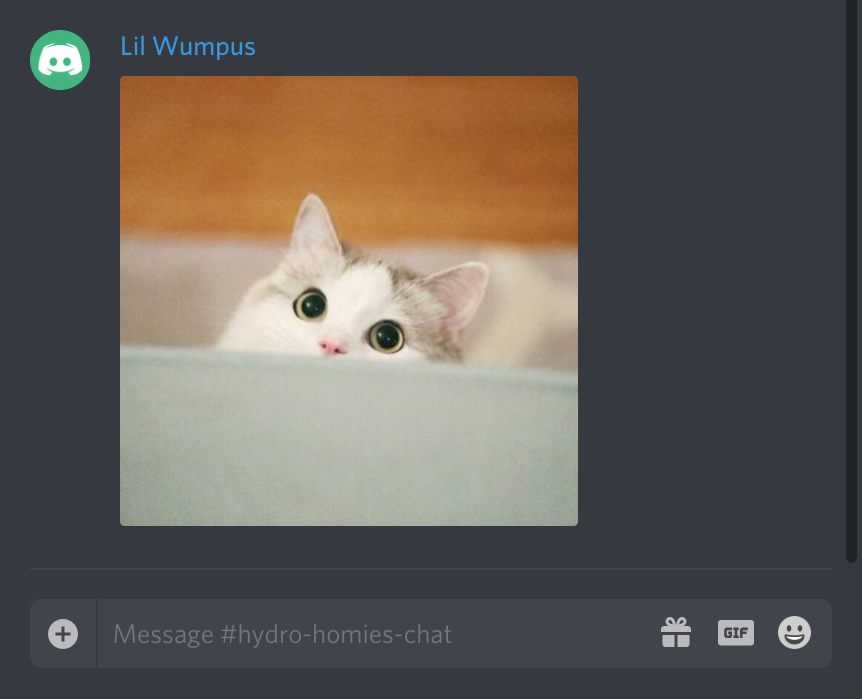 Message Box
This is where you type all your amazing messages to your friends!

Gift
Feeling generous? You can send a Nitro Gift directly to chat!

GIF Picker
Express yourself with a fine selection of animated GIFs, right from your Chat Bar.
Learn more about the GIF Picker here!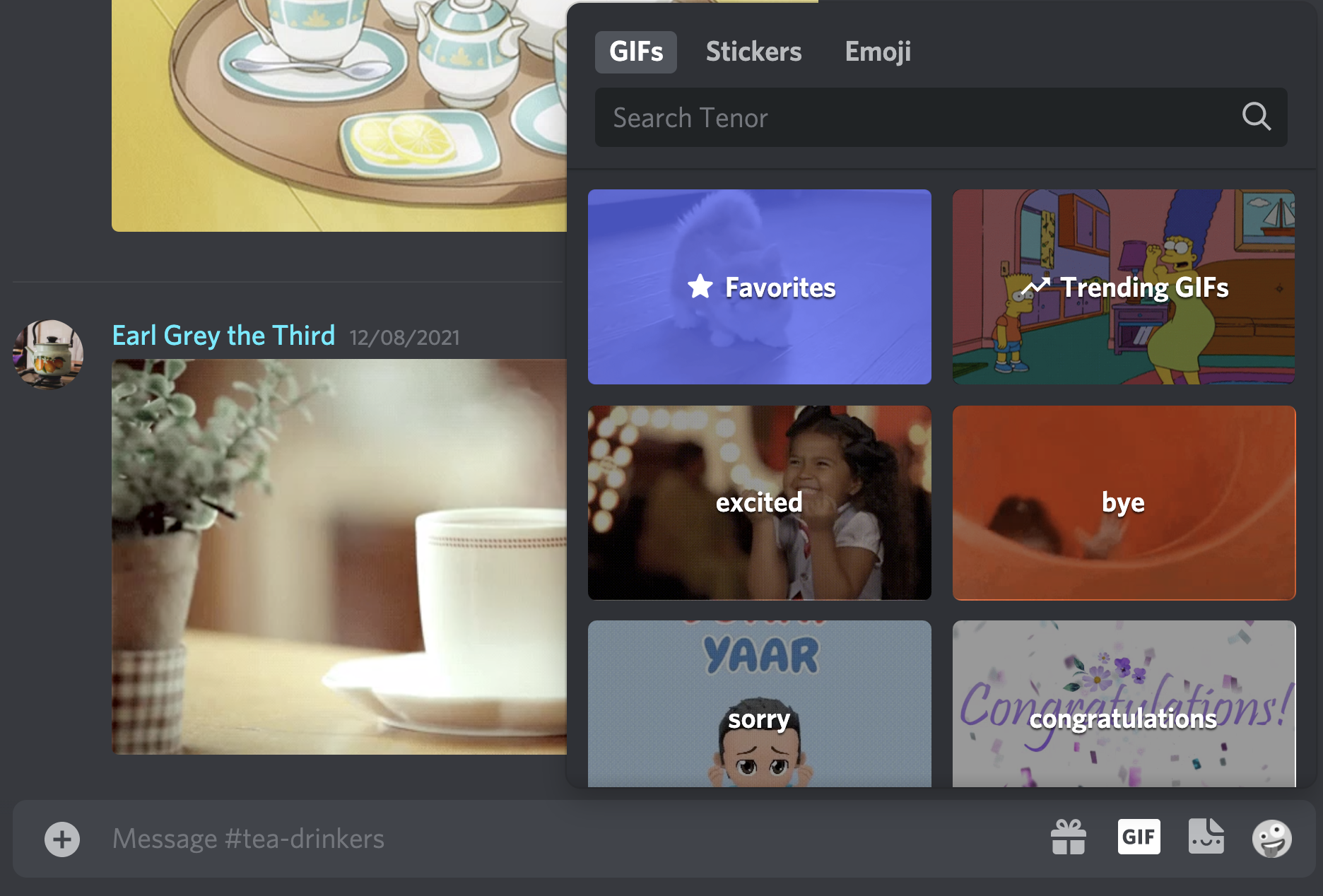 Stickers
The sticker button allows you to choose stickers to express yourself!

Learn more about Custom Stickers here.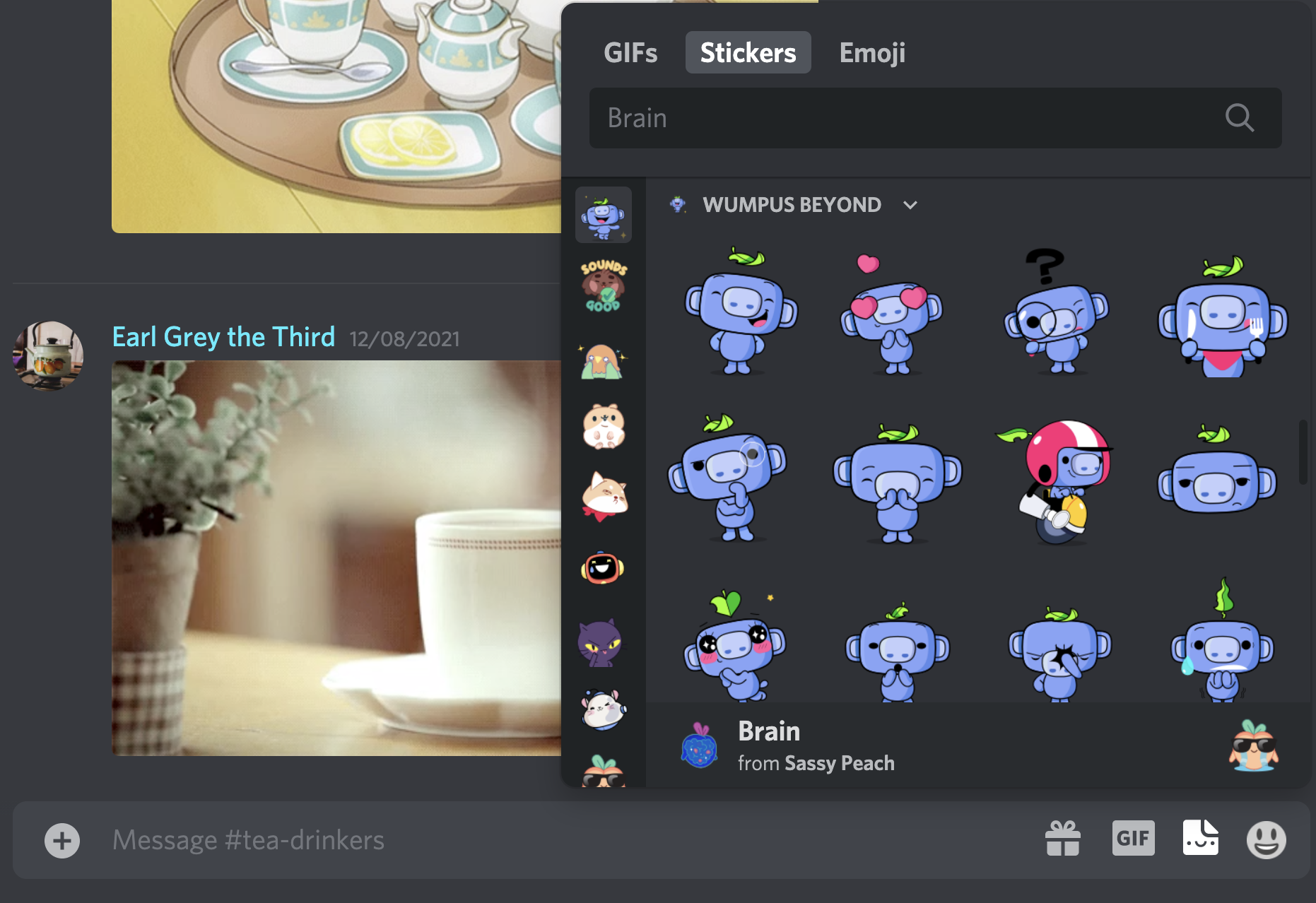 Emoji Picker
The emoji picker lets you access a large variety of default emojis as well as custom emojis.

Click here to learn more about Emojis!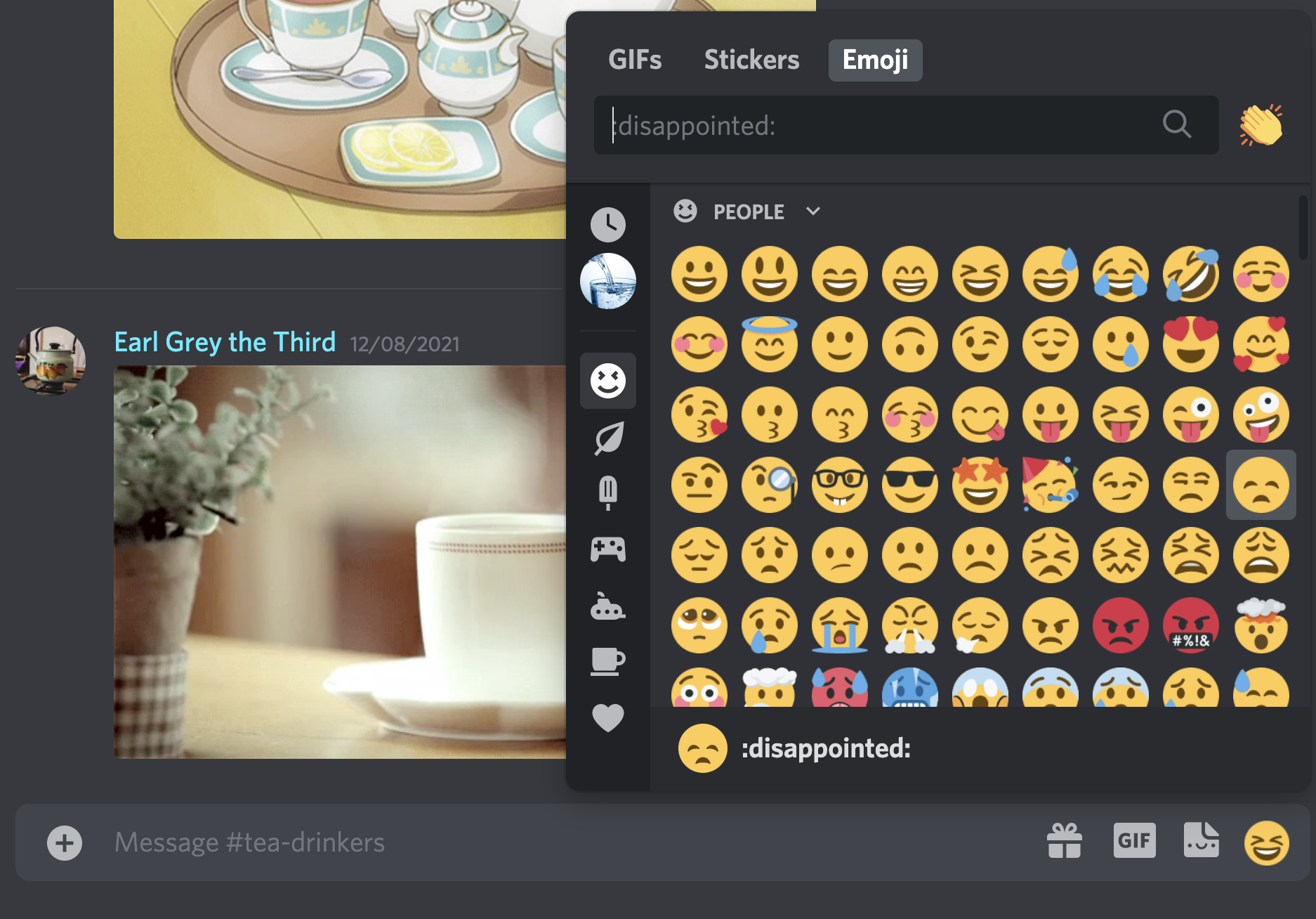 Pro Tip: hold shift and click to place multiple emojis: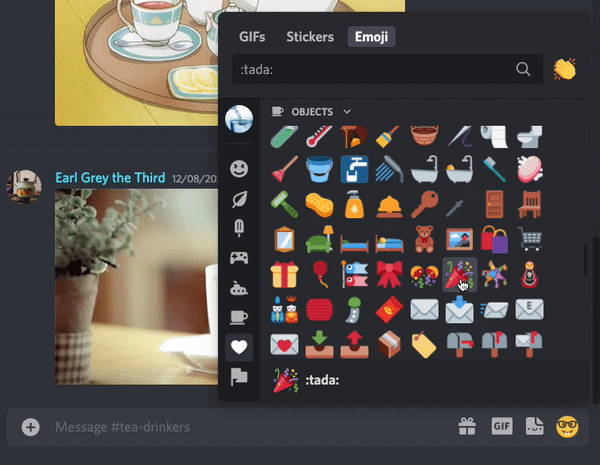 Character Limit
The character cap per message is 2000. Messages with more than 2000 characters will be converted into a text file.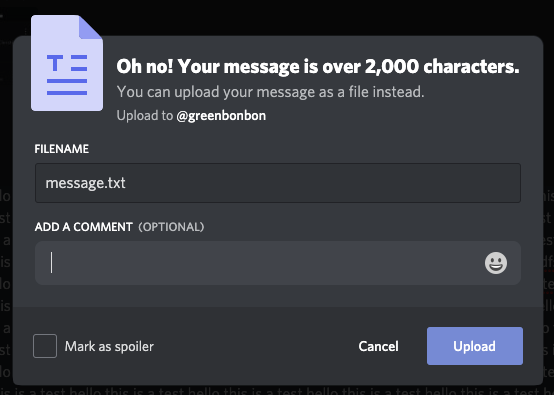 You can raise the character cap limit to 4000 when you subscribe to Discord Nitro.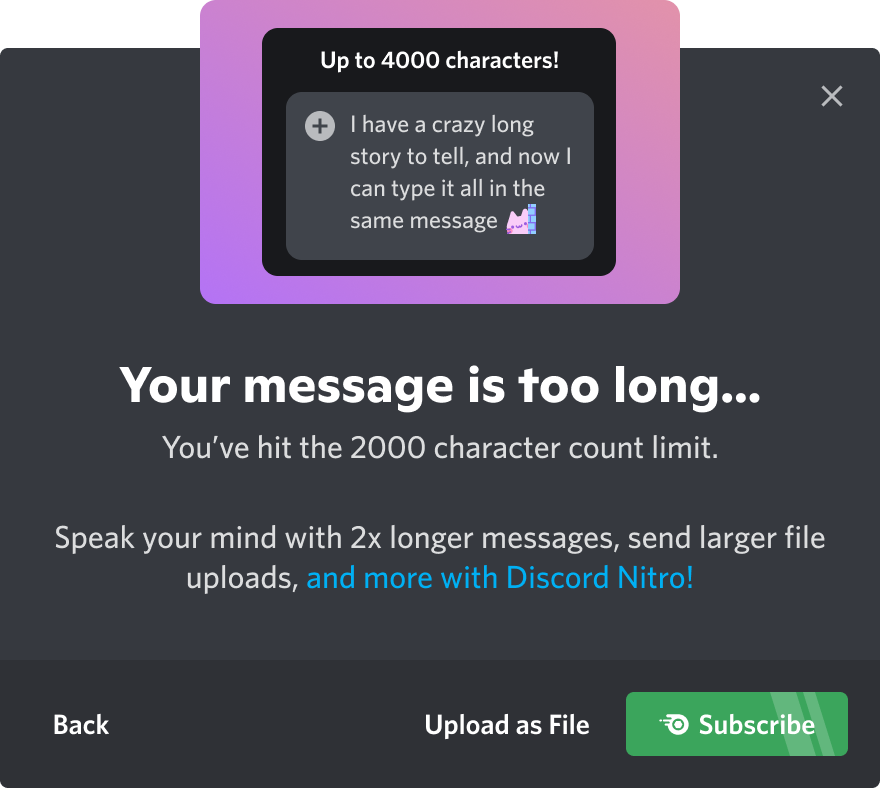 That's all!
You are now a message sending master! However, with great power, comes great responsibility!
Let's keep this train chugging, here are some additional guide to level up your Discord knowledge:
If you've got other questions or want to dive deeper into Discord's features, check out our help center, or reach out to us on Twitter or Facebook!